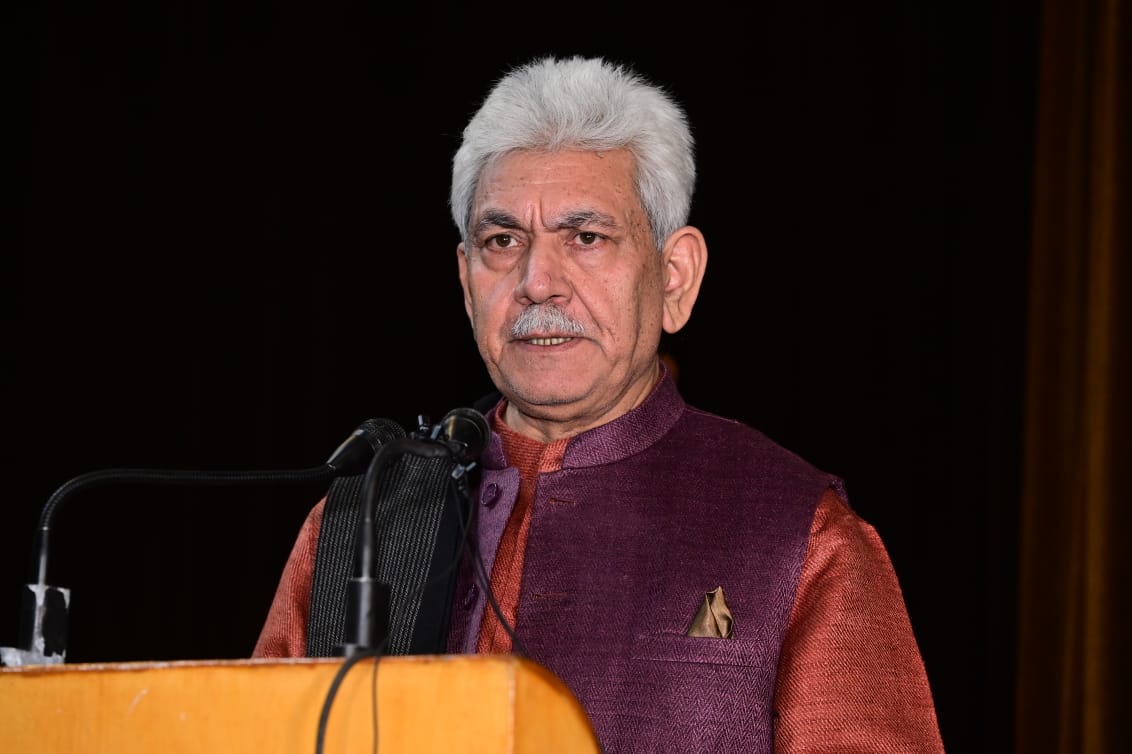 Srinagar, Oct 06: Jammu and Kashmir Lieutenant Governor Manoj Sinha on Friday said that over 9,000 landless people have been provided with land in the region as part of a pro-people initiative.
Speaking during a visit to Kupwara district, Sinha emphasized the government's commitment to transparency and equitable land distribution.
Sinha also shared that a budget has been allocated for a technical survey to connect Kupwara with a railway link. Once the survey is completed and the Detailed Project Report (DPR) is submitted, Kupwara will be integrated into the rail network.
The Lieutenant Governor praised the improved security situation and development in Kupwara over the past three years. He highlighted advancements in agriculture, infrastructure, road connectivity, power supply, and the tourism sector. Sinha noted that Kupwara is experiencing increased tourist arrivals, the establishment of a Government Medical College (GMC), and expanded access to basic services like electricity and water supply.
Sinha said that the positive transformation taking place in Kupwara, with significant progress in various sectors and improved living conditions for the local population.kns