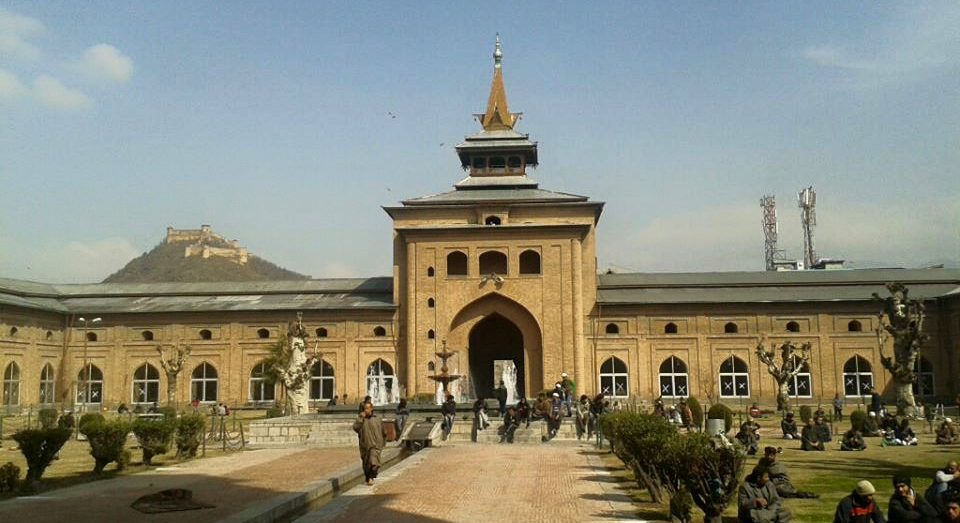 Srinagar, Jan 13: Anjuman Auqaf Jama Masjid Srinagar has expressed regret that its head Mirwaiz Dr Moulvi Muhammad Umar Farooq continues to be under house detention for the past three and a half years.
The Auqaf in a statement said that due to such action by the administration, central Jama Masjid continues to be silent for the last three and a half years and the people yearn to see the grand mosque reverberate with the sermons of Mirwaiz-e-Kashmir.
"However, the authorities are unmoved despite repeated calls by the Anjuman and people from all walks of life to release him."
The Anjuman said this behavior of the authorities is tantamount to interfering in religious matters and is seriously hurting the religious sentiments of the people.
"Today is the 177th consecutive Friday that he has been prevented from performing important duties and official responsibilities," it said.
Meanwhile, special prayers were organised in the Jama Masjid to remember the services of Abdul Rauf Dalal, a leading jurist and Mirwaiz family's well wisher, on his death anniversary.