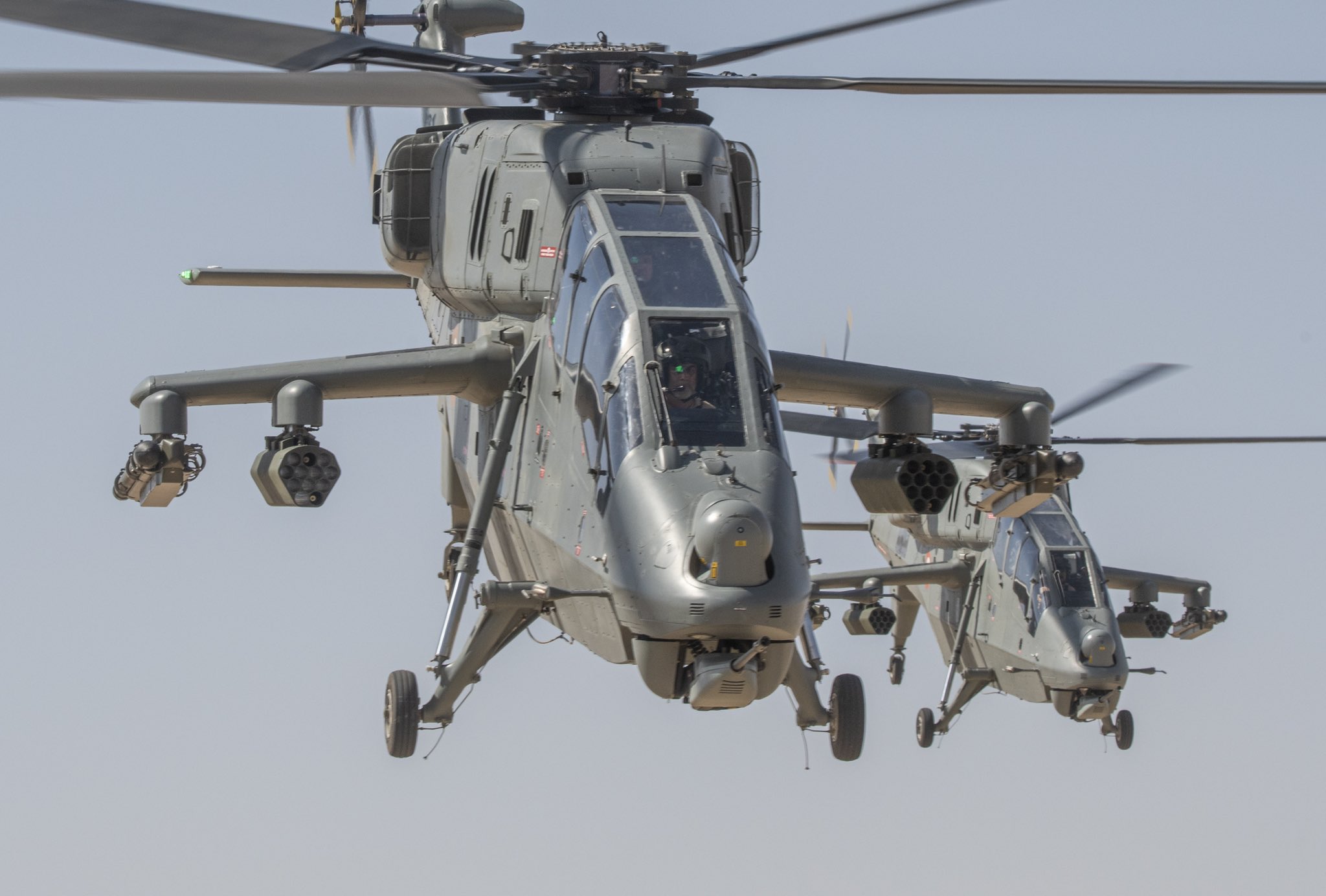 Jammu, Oct 10: The Indian Air Force (IAF) will demonstrate its ability to dominate the difficult Himalayan region, bordering China and Pakistan, with a dazzling show with all vintage and latest aircraft in Udhampur on October 12.
The first of its kind show will be organized to celebrate the Diamond Jubilee of Headquarters of Air Officer Commanding Jammu, Kashmir & Ladakh (HQ AOC JK&L).
HQ AOC JK&L comes under the Western Air Command in support of army's Northern Command, which is the authority for planning, execution and control of all civil and military air operations in the Jammu, Kashmir & Ladakh regions.
As per officials, the flypast is planned to be held over Udhampur where a large number of people can come and witness a glimpse of combat operations as well as civil missions with aircraft such as Rafale, Jaguar, Chinook, Apache, Su30, Mi17 and Mig 29.
"The flypast at Udhampur will be presided over by AOC, HQ AOC JK&L along the Army Commander Northern Command. The officers will wear a new combat uniform, which was recently unveiled on this year's IAF Day," sources said. They added that rehearsals for the air display by various aircraft has already started.
"Air and Static Display is planned with a combination of vintage as well as modern aircrafts. The transport, assault, surveillance and rescue operations will be display during the fly-past, said Northern Command defence spokesperson Colonel Abhinav Navneet.
The fly-past will start with skydiving by a team of Akashganga from An32 followed by the air manoeuvres by Jaguar. The other aircraft Mig-29, Sukhoi-30, Rafale will display different formations. The combat helicopters includes Apache, Mi17 and Chinook will display its prowess of conducting operations in challenging heights. The Dakota landing by IAF C-130J Super Hercules will also be part of the flypast, where giant aircraft will show the short landing, which uses a small portion of land during a tactical mission.
"The major aim of this air show is to enhance awareness of the headquarters and its task in the region," the spokesperson added. kno