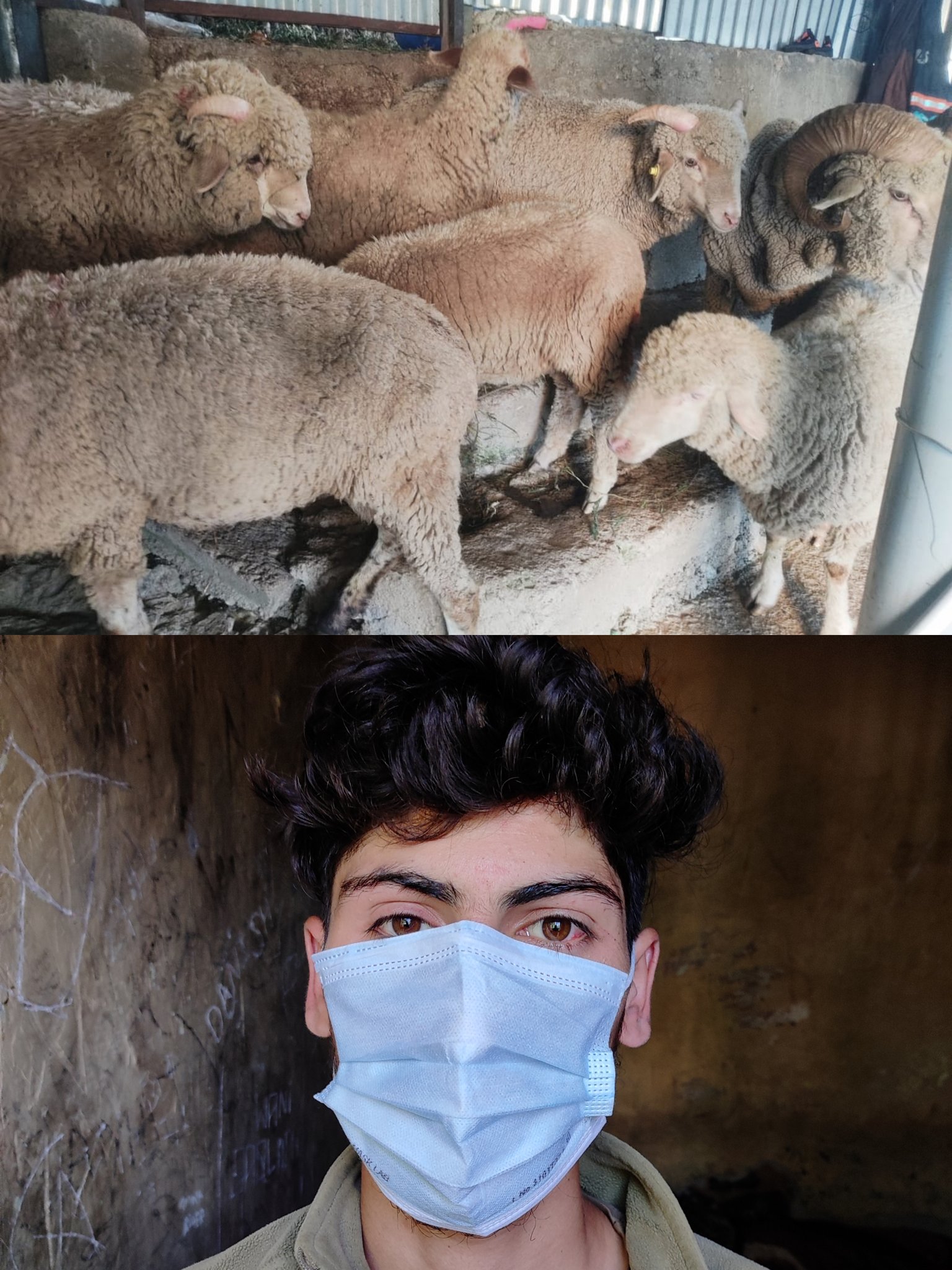 Srinagar, Sep 16: Jammu and Kashmir Police claimed to have solved a cattle theft case by arresting an accused person involved in the commission of crime in Bandipora and recovered stolen cattle from his possession.
A police spokesman in a statement said that Police Station Bandipora received a complaint from a shepherd namely Abdul Khaliq son of Mohmmad Abdullah resident of Rajouri Kalakote stating therein that during the intervening night of 14/15 September, some unknown thieves have stolen his 7 Sheeps near Rangerkhan (Ajar Chowk) Bandipora.
Accordingly, a case under FIR number 159/2022 under relevant sections of law was registered in PS Bandipora and investigation was taken up.
On receipt of this information, a police party headed by SHO PS Bandipora under the supervision of DySP Hqrs Bandipora Shafat Mohmad, after strenuous efforts and human/technical inputs arrested one person within 24 hours. He has been identified as Zubair Ahmad Ganie son of Gh Mohmad Ganie resident of Nowpora Bandipora. During questioning, he confessed his involvement in the commission of crime and on his disclosure 7 sheep were also recovered from his possession.
During the further course of investigation, the arrested accused person also confessed the involvement of his father Gh Ahmad Ganie son of Ab Ahad Ganie resident of Nowpora and efforts are on to arrest him. Further investigation of the case is going on, police said.