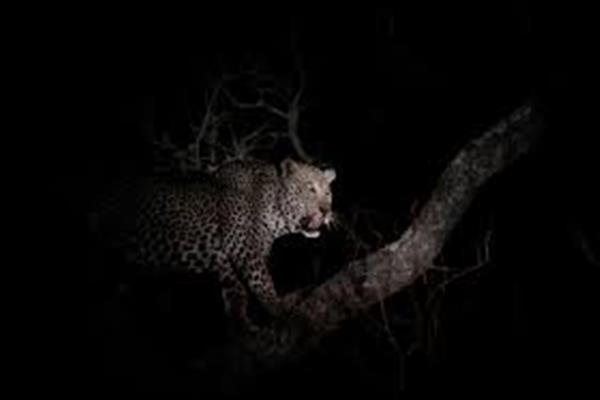 Baramulla, Sep 16: A minor was taken away from outside her home in Gawashar village of Uri in North Kashmir's Baramulla district on Friday evening even as a massive search operation has been launched.
An official said that the leopard entered into the courtyard of her house and took her.
He said that the family members tried to chase the leopard but it disappeared into the dark.
He said that the family members later raised alarm and gathered the villagers following which they along with police launched a massive search operation to trace the minor girl.
The official identified the minor girl as Munaza daughter of Imran Beigh of Jabadar.kno