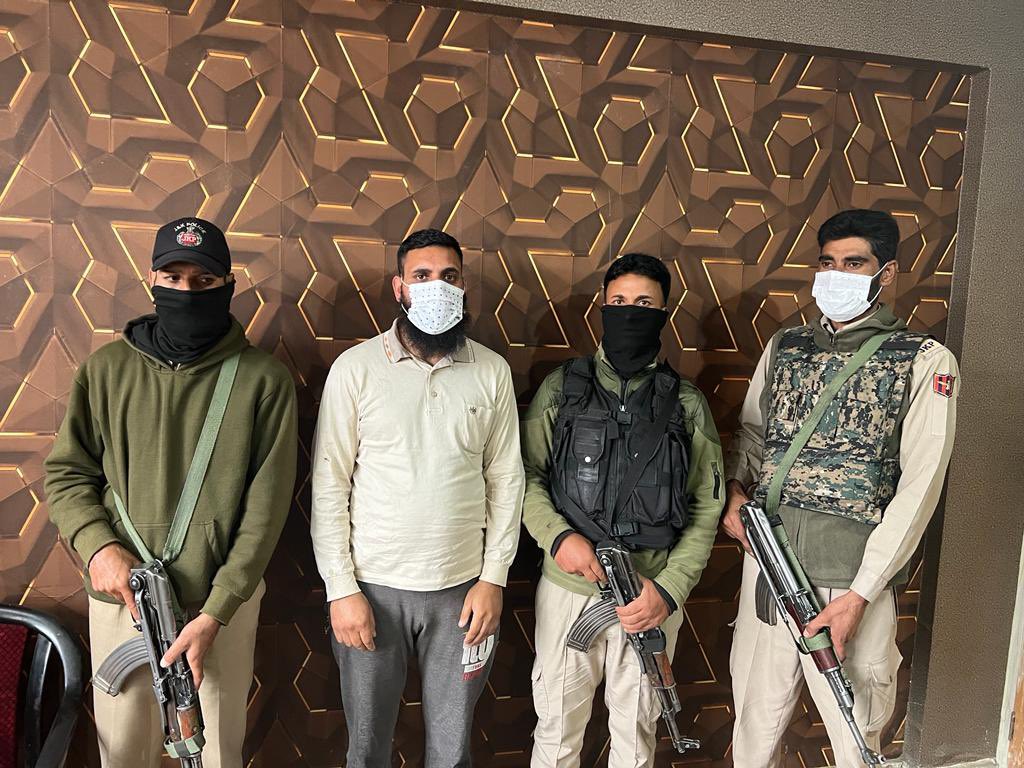 Srinagar, June 20: Police on Monday said that they have arrested a man who allegedly had stabbed his mother-in-Law in Ram Bagh area of central Kashmir's Srinagar district.
In a tweet Srinagar police tweeted, " Accused namely Jasir Ahmad Gada of Batmaloo arrested for Stabbing his mother-in-law in Ram Bagh area. Case registered under sections of attempt to murder in Sadar Police station. Victim lady is grievously injured and is battling for life in SMHS Hospital,".
A police official said that a FIR vide number 64/2022 under section 307 has been registered in this regard and the accused is behind the bars.