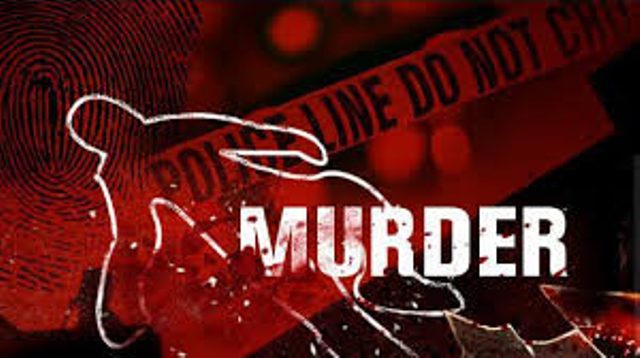 Jammu, June 6 : Police on Monday arrested one person for allegedly killing his wife and mother-in-law at Khawas in Budhal area in Rajouri district, officials said.
A police official said  that following some family argument, the accused identified as Kashmir Singh hit the duo with some pipe (iron rod), causing on the spot death to his wife Prinka Devi and grievous injuries to his mother-in-law Shanti Devi wife of Sukh Dev Singh.
The injured was shifted to Community Health Centre where from she was shifted to GMC Rajouri.
However she passed away on the way, the official said.
Reacting with promptitude, the police arrested the accused, SHO Budhal Mustaj Ahmed. said.gns