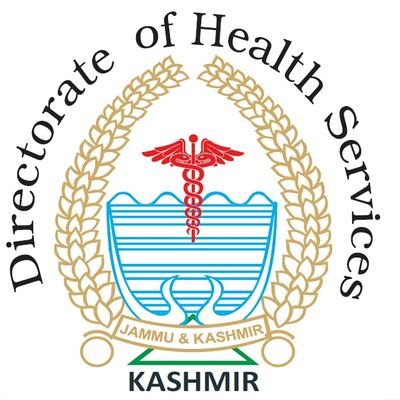 Srinagar, Feb 04: Jammu and Kashmir governments audit Committee has detected 2,274 illegal appointments made in the health department in the year 2020. The officials in the health department, however, said that it was an old issue which is subjudice already.
Deputy director health Kashmir division has directed all chief medical officer's of Kashmir division and Medical Superintendent JLNM hospital to send all details to Directorate immediately.
"Regarding the subject and reference cited above, it is impressed upon you to ensure that the requisite information, complete in all respects in respect of 2274 illegal appointees as reported by the Audit and Inspection Department along with all other illegal appointments especially reported from Block Beerwah, District Budgam, and Districts Bandipora and Ganderbal as per the devised format is rnished to this Directorate by 04.02.2022 at 2.00 PM positively through the concerned dealing assistants both in hard as well as soft copy," reads an order issued by deputy director health to all chief medical officers and medical superintendent JLNM hospital.
The details which have been sought include name of the illegal appointee, designation, name of the appointing authority along with designation, year of appointment, whether person working presently or not, cause of illegality and remarks.
"The Administrative Department has taken serious note regarding non submission of requisite information despite lapse of more than 02 years and accordingly vide communication No.HD-Legal/59/2021-02 Dated:-02.02.2022, this office has been instructed to submit the information immediately." Order adds.
"Non compliance of instructions shall be viewed seriously and disciplinary action as warranted under rules shall be initiated against the defaulters/officers on their own risk and responsibility." Order adds further.
Deputy director Health Dr Bashir Ahmed Chalko said that it is actually an older issue which is being misquoted by some sections of the media. "This is a 12-year-old issue and the matter is subjudice. We will file our report before the court," he said, adding that "no new fake appointment has come to fore in the department. kno