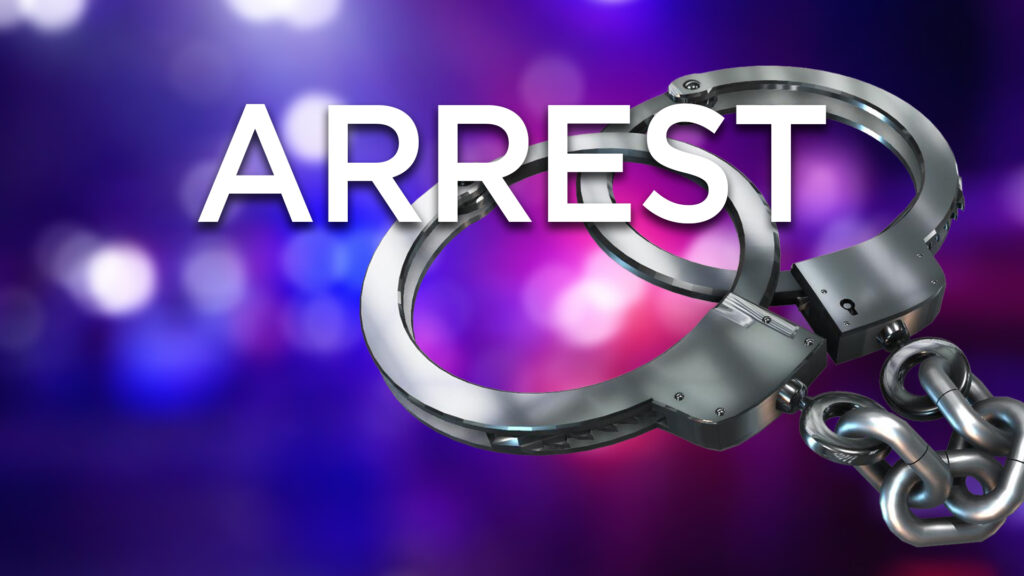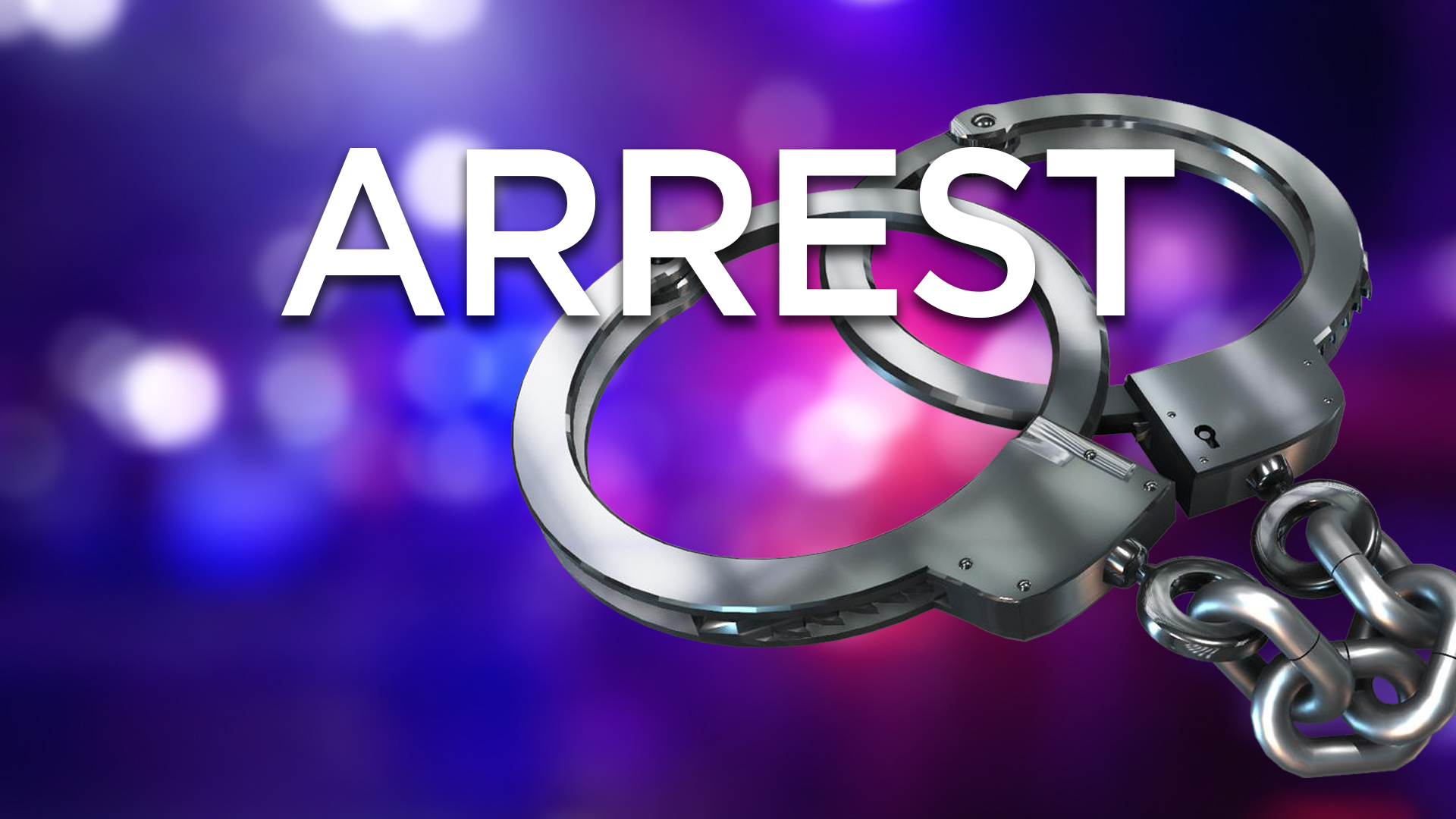 Sopore, Aug 06: Jammu and Kashmir police on Friday claimed to have solved burglary cases while investigating a hit and run case and arrested the four accused persons involved in the commission of crimes, besides, stolen property worth lacs have also been recovered from their possession in Sopore.
A police spokesman in a statement issued said that on 1st August 2021, Police Station Panzalla received an information that an unknown Maruti car hit a child namely Hurair Ahmad Dar, son of Hilal Ahmed Dar of Patusa, Rafiabad at Patusa road.
"The child got injured and was referred to District Hospital Baramulla for treatment. Accordingly, a case under FIR number 80/2021 under relevant sections of law was registered at Police station Panzalla and investigation was taken up," the statement said.
During preliminary investigation, the officers using modern techniques including recording the statements of the witnesses were able to seize the vehicle Maruti bearing registration number JK01H-7583 involved in the commission of crime, it said.
Besides, Police has also arrested the accused driver identified as Javaid Ahmad Ahangar, son of Ali Muhammad Ahangar of Bramen Rafiabad on 2nd August 2021.
During the course of investigation, it revealed that the accused arrested driver is a habitual thief and has already been involved in various theft cases in different Police Stations.
On questioning, the said accused disclosed that he along with his other associates namely Haroon Ahmad Dar, son of Mushtaq Ahmad Dar, Khursheed Ahmad Wani @Khwaja Tang, son of Ghulam Ahmad Wani—both residents of Saidpora Sopore have stolen number of vehicles from different places and also looted various shops at Srinagar, Sopore, Baramulla, Handwara, Dangiwacha, Rohama and Nadihal Shrine.
During further questioning, it revealed that they left some stolen vehicles along the road sides due to end of fuel. After strenuous efforts, one accused person among the two persons has been arrested while Khursheed Ahmad Wani is still at large. Efforts are on to effect his arrest, police said.
On their disclosure, police have recovered one black Santro car, Maruti 800, Hyundai Getz and ready-made garments along with luggage worth Rs 1.5 Lakh approximately so far.
During the further course of investigation, two more accused persons identified as Prince Fareed Khan son of Fareed Ahmed Khan of Bremen and Jehangir Ahmad Sheikh @Bubloo son of Abdul Hamid Sheikh of Sheer Colony Sopore have been arrested who found involved in the commission of the crimes, spokesman said, adding that all the accused arrested persons have been shifted to police station where they remain in custody.
Further investigation is going on and more recoveries and arrests are expected, police said, adding that "our efforts should assure community members that Police is resolved to act tough against the individuals involved in criminal activities." kno