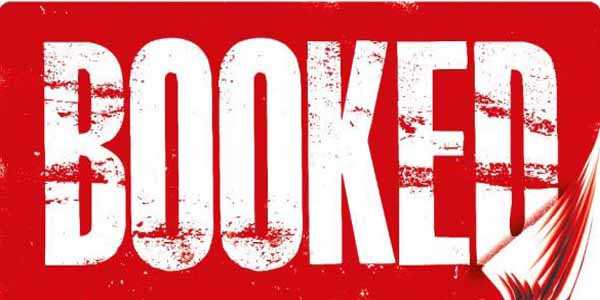 Rajouri, Jun 08: Police in Rajouri on Tuesday filed a case against a Sarpanch and villagers from Darhal area of the district after they allegedly violated the Covid Standard Operating Procedures (SOPs) by staging a protest at Tehsil headquarter.
The Sarpanch from Chowkian A and other villagers staged a protest to demand 'Justice for Sahiba'.
"The protest has been held in violation of SOPs after which an FIR under relevant sections of law has been registered against Sarpanch and villagers who assembled at Darhal bus stand and staged a protest," police officials said.
KThey said that further investigation and legal proceedings are going on in Darhal police station, they said.
Pertinently, the protest was staged at Darhal bus stand wherein the protesters raised slogans like 'Justice for Sahiba.'
They said that Sahiba Kousar, wife of Mohammad Sajjad Ahmed of Chowkian Tanda died on May 30 and was subjected to domestic violence and was murdered.
"This is a clear case of murder and we want Special Investigation Team of JK Police to be constituted in this regard or transfer of case to CBI," the protesters had said.
They also raised serious concern over the process to conduct post mortem examination of victim's body. kno