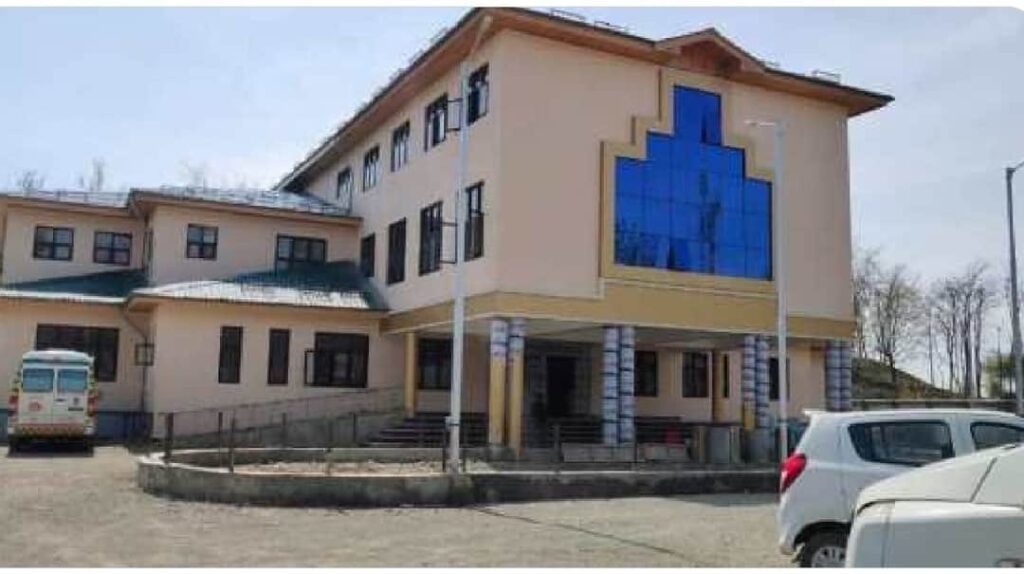 Anantnag, June 9: Police registered a case against a family for damaging infrastructure at a hospital here in South Kashmir's Anantnag district.
Sources said that a 27-year-old lady (name withheld), wife of Reyaz Ahmed Dar, a resident of Mohripora Achabal area allegedly consumed some poisonous substance at her residence. The family members evacuated her to Sub-District Hospital Achabal.
Sources added that family members and her relatives turned violent and damaged infrastructure and hospital building windowpanes.
They alleged there was no doctor to attend the lady, an allegation refuted by hospital.
A medico said that the lady was attended by a group of doctors and seeing her in a state of unconsciousness, some relatives of the lady lost temper and resorted to violence.
"The condition of the lady was critical and it was a referral case. We referred the lady to District Hospital Anantnag which didn't do down well with the family members and relatives of the lady," he said.
A police official said that the timely action from police forced 'miscreants' to disperse. He said a formal case has been lodged at Police station Achabal against the violators under section 309 IPC and investigation is taken up. knt