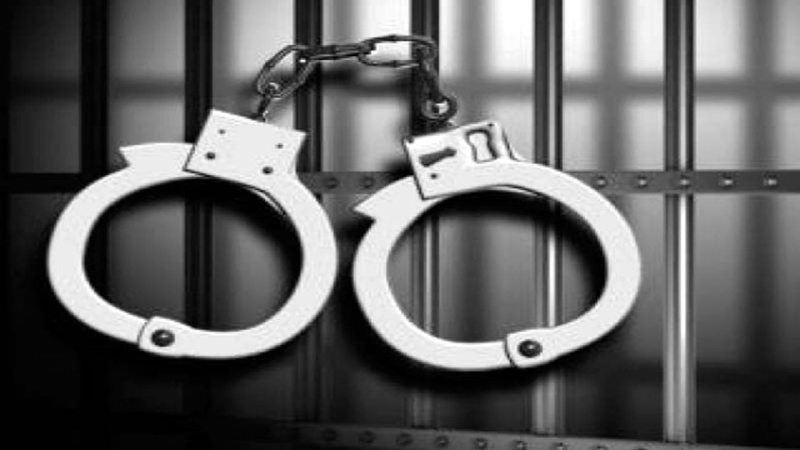 Srinagar, Jun 02: Jammu and Kashmir police on Wednesday claimed to have arrested a militant associate of Lashkar-e-Toiba (LeT) in north Kashmir's Bandipora district and one grenade & fifty live AK series rounds were recovered from his possession.
In a statement a police spokesman said that acting on a specific tipoff about anti-national activity in the general area of Bandipora, a naka was laid at Putushai by a joint team of 14RR, 3rd CRPF and Police Bandipora.
"A suspect, who gave his name as Irshad Ahmad Mir, son of Mohammad Yousuf Mir of Onagam, was approaching the naka in a suspicious manner was waylaid by the joint security forces and his personal search was carried out," he said.
During detailed questioning, the person revealed that he was working as an associate of Lashkar-e-Taiba and on basis of his confession one grenade and fifty live AK series rounds were recovered, the statement said, adding that he revealed that the said ammunition was handed over to him to effect a militant strike in the general area of Bandipora.
"The arrested man is a history sheeter who has a chronic history of being involved in anti-national and militant activities. In this regard, a case has been registered under the relevant provisions of law in Police Station Bandipora and further investigation is underway," police said.