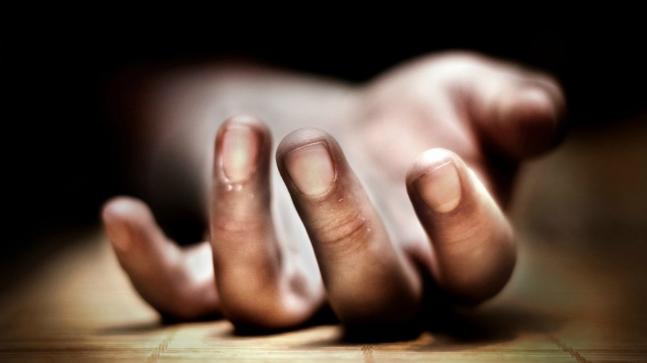 Srinagar, Jun 02: The mental health experts in Jammu and Kashmir Wednesday said that the Covid lockdown in the region has given rise to depression, anxiety, and other mental health issues that have resulted in the increase in suicide tendency.
Notably, several suicide incidents in recent were reported from both divisions of Kashmir and Jammu.
Professor (Dr) Yasir Rather Department of Psychiatry, Govt Medical College (GMC) Srinagar said, "that the growing suicide tendency should ring a bell to us, that if suicide rates are increasing across age groups, it means something more than what we have believed so far."
"It's not a cowardly act. It is not because of growing exposure to the world. It's an offshoot of mental health-illness," he said.
"If we put it through this prism of mental health illness, we don't have to seclude suicide from depression or other mental health illnesses. Mental health issues have increased due to psychological, social, and emotional pressures and we are more vulnerable to such issues," he said.
"For minimizing this tendency proper measures need to be taken care of including considering it as a public health concern and taking adequate measures like appropriate awareness programs, addressing issues that can lead to suicide, besides taking time appropriate psychological help," he said.
Yasir also said that families and schools need to talk more about expressing emotions and venting it out.
"A non-judgmental attitude towards mental health will help people to speak about their problems," Yasir said.
About the lockdown, Yasir said that the administration had to take this step.
"What happens during lockdown is not just being indoors but the negative consequences of it. A wide array of issues can occur from financial issues, employment issues, emotional stressors, change in family ties, domestic abuse to experiencing helplessness," he said.
Dr. Rakesh Bamal, Consultant Physiatrist at GMC Jammu told KNO that 17 percent of the global suicides are reported in India alone but the tendency was of the high rate before as well.
He said that suicide tendency has increased due to the lockdown and Coronavirus scare has resulted in the uncertainty related to the future and physiatristic disorders have increased besides depression and anxiety has also increased.
"Post-Covid studies suggest that there are more mental health complications than anything else since the anxiety and depression rate has increased highly besides insomnia is prevailing including fatigue/ laziness," Rakesh said.
He said that with the increase in stress level the suicides alongside have increased and amid this pandemic, the entire population is under stress due to which mental health disorder is the major cause.
"Mental health sector should be augmented so that more mental health experts are available who can treat people facing any such issue," he said.
He said that suicide points and sources must be brought under control since this is the 2nd major cause of death among the productive young population. kno