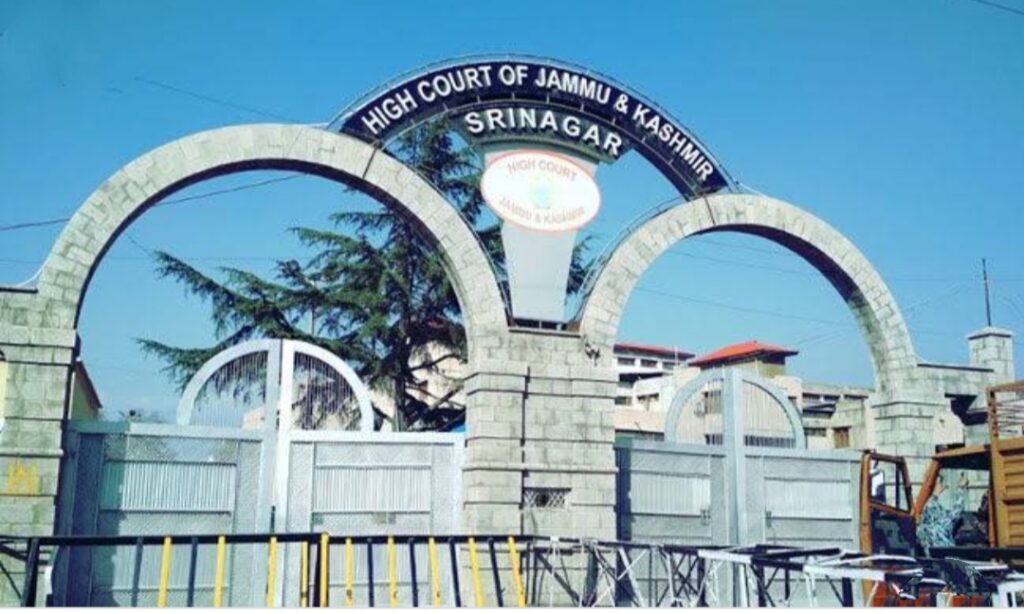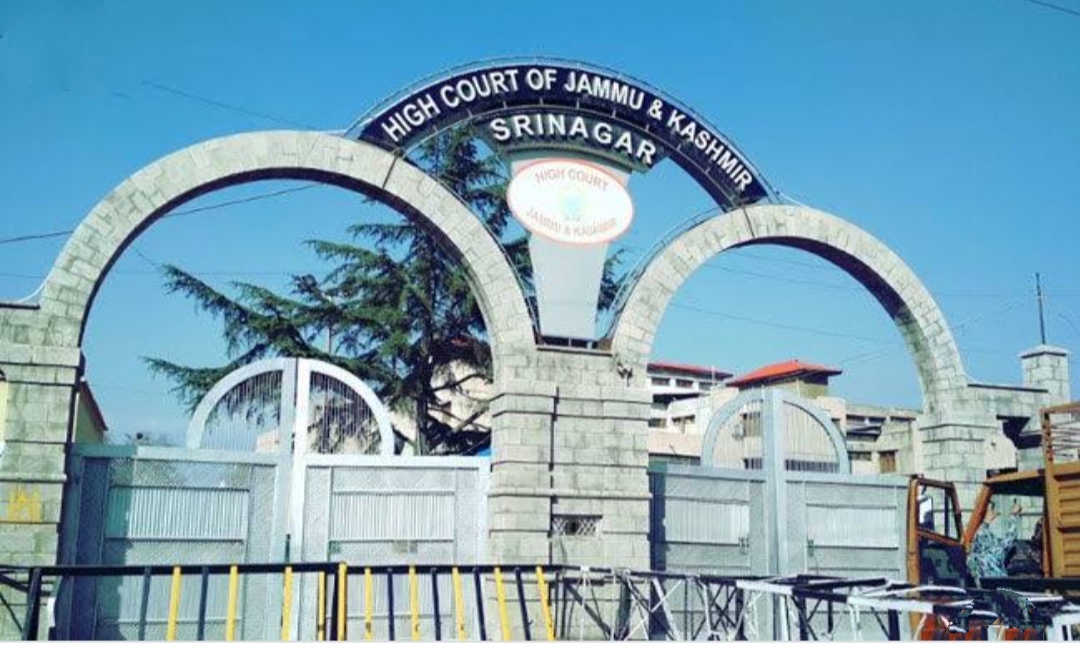 Srinagar: Jammu and Kashmir High Court on Wednesday sought response from government within a month's time for using different place than the one it had identified for dumping Solid Waste in Pulwama district of South Kashmir.
A division bench of Chief Justice Pankaj Mithal and Justice Vinod Chatterji Koul passed the direction after advocate Shafqat Nazir—counsel for the PIL petitioners— inhabitants of Parigam, Wanpora, and Tumchi Nowpora villages—submitted that under the policy regarding J&K State Integrated Solid Waste Management Strategy 2017, 90 Kanals of land at Lethpora in Pulwama were earmarked for the solid waste management project. However, the counsel said that the solid waste is being dumped on other lands also.
Senior Additional Advocate General B. A. Dar, appearing for the J&K, said he wants to seek instructions as to why the solid waste is being allowed to be dumped on the land other than one earmarked in District Pulwama. "He may obtain instructions in this regard and file objections within one month from today," the court said.
In the PIL, the petitioners said the site at Lethpora was fenced at the expense of crores of rupees and thereafter utilised for disposal of solid waste for a period of more than one year. Thereafter the practice was suddenly stopped at the instance of "vested interests."
"While showing deviation not only from the Solid Waste Management Rules of 2016 but also the Jammu and Kashmir State Integrated Solid Waste Management Strategy, 2017, the (officials) have identified a piece of land at village Parigam Pulwama for disposal of Solid Waste. The site in Moza Jageer Parigam is admittedly the state land. However, it is not only in close vicinity of human population and surrounded by horticulture land/ orchids."
They said that land is also on higher elevation, making the human population prone to infectious diseases, pungent smell and polluted ground petitioner.
"The petitioners are mainly dependent on their orchids for livelihood and the proposed dumping site would adversely affect the orchids and thus their livelihood."
Pertinently, they said, the site is also in immediate vicinity of Government Boys High School Parigam Pulwama. The school management has raised a strong objection with regard to establishment of garbage dumping site in village Parigam in view of its adverse impact on the health of students and educational atmosphere of the school, the petitioners said.