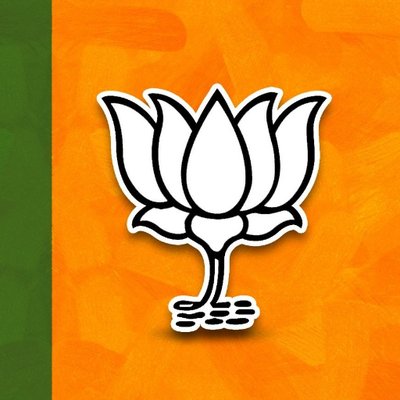 Srinagar, Aug 10: The internal wrangling in the Kashmir unit of BJP has reached New Delhi with top party leadership all set to arrive in the Valley to diffuse the tensions and to persuade the disgruntled party leaders not to play any mischief and stay calm.
Reliable sources said almost 100 party leaders, activists and workers had a marathon meeting with the BJP J&K chief Ravinder Raina in Srinagar.
"The meeting lasted for three hours in which the aggrieved party men briefed the BJP chief about certain issues that have triggered a rift in the middle and lower rung leadership and workers," a source privy to the development said.
He said that the meeting remained inconclusive and didn't yield any specific result even though the party chief assured the leaders to stay calm and keep the flock together. The source said that Raina stressed on avoiding the issues and confrontations by all means stating that "BJP was a big party where tensions and rifts have no place."
Party leaders remained rigid on their stand and sought redressal of their grievances that includes "interference of leaders who have no domain to direct or diktat the Kashmiri leaders and workers." A party leader wishing not to be named said that there are many other issues that were discussed in the meeting. "Our sole aim was to apprise the party chief about the seriousness of the issues raised by us. We succeeded in our endeavour and it's the party chief's prerogative to take a call," the leader said. Asked whether they had threatened mass resignation, he gave a guarded reply stating that "We conveyed our grievances to party chief and put forth our demands as well, let's see what would be the party's response."
Reliable sources said that the "internal wrangling" has reached the party high command in New Delhi forcing the national leadership of the BJP to land in Kashmir to douse "the flames before it takes the ugly turn." "On August 13, national general secretary BJP Tarun Chug will and in Srinagar and meet Kashmir unit of the party. His visit will be followed by BJP national general secretary (Org) B L Santosh who is scheduled to arrive in Kashmir on August 25," they said.
They said that BJP leadership will have a face to face meeting with the disgruntled leaders and all steps will be taken to keep the flock together. Pertinently, BJP leaders from Kashmir had reportedly threatened to resign in case their demands are met.kno