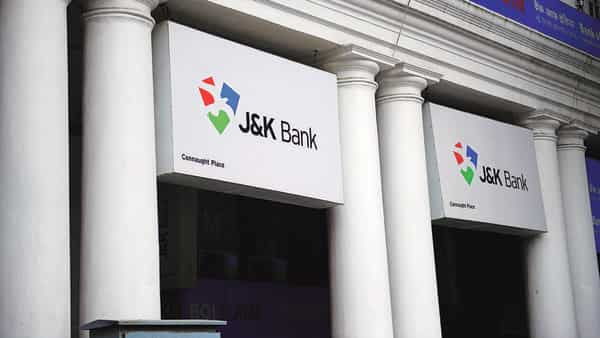 Srinagar, Aug 02: Shahr-e-Khaas Traders and Manufacturers Coordination Committee on Wednesday raised serious concerns over the seizure of properties by Jammu & Kashmir Bank.
"The J&K Bank, on today's date, has one lakh twenty thousand crore rupees of the total amount of people's currency," the Committee chairman Nazir Ahmad Shah, said while addressing a press conference here.
He mentioned a recent incident where an elderly woman was evicted from her house by the bank authorities, and said, "We want to request the bank not to engage in such actions, as her house was worth more than the amount she was borrowing from the bank."
In another incident, a house located in Karan Nagar was sold, and it took us three days to locate the person, Shah said.
He added, "The J&K Bank is carrying out these actions without any clear basis. As you see outside Jammu & Kashmir, the loans issued by banks do not require a mortgage, but here our traders have given them houses, signifying that we have entrusted them with our respect. Our sisters and mothers live in these houses, and it is evident that we have no intention of committing fraud with the bank, but the bank is still acting cruelly towards traders."
The traders said they have requested the administration and are also requesting the Chief Secretary to kindly intervene in the matter.
Quoting Finance Minister Nirmala Sitharaman, the traders' body highlighted the on-ground statement on how the bank should treat those who have taken loans.
"We are asking for a two-year extension or a policy so we can repay the money borrowed from the bank. We guarantee that we will repay the complete amount," they said. kno