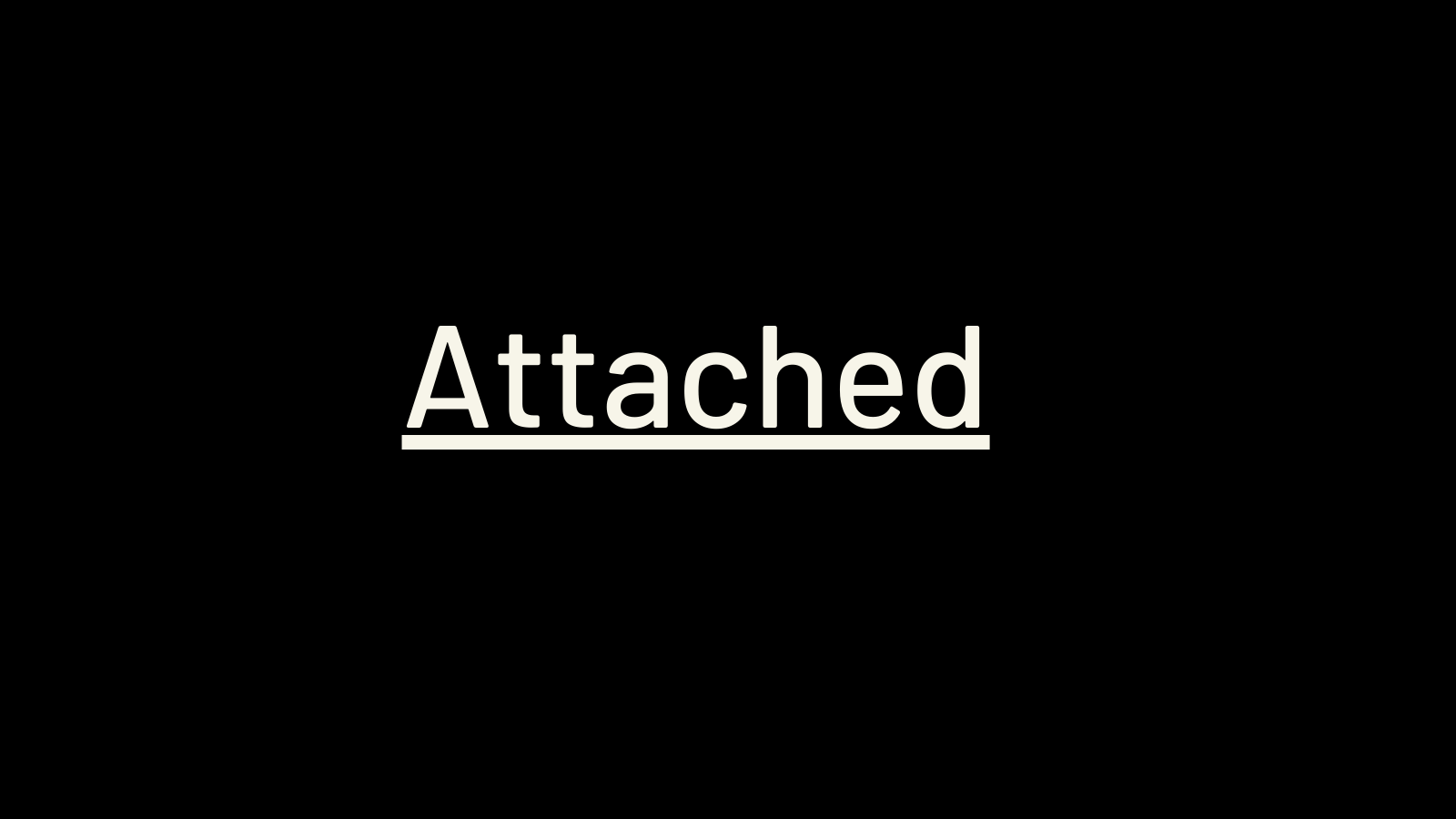 Bandipora, Aug 02: A govt. employee who happens to be data entry operator working at the Zonal Education Office in Sumbal in north Kashmir's Bandipora district, Wednesday has been immediately attached following a report from field agencies about an offensive social media post allegedly made by the official, which could potentially impact communal harmony.
Data Entry Operator's attachment was issued by Sub Divisional Magistrate, Sumbal, Aamir Choudhary, under reference no. SDM/S/2023-24/864-69. The report stated that the social media post was deemed harmful to the peaceful situation and brotherhood prevailing in the area, as it may lead to animosity between different sections of society
The post as per the order was found to be in violation of Article 19 (2) of the Constitution of India, which addresses Freedom of Speech but also imposes reasonable restrictions.
"Also, it was found to be against the Jammu and Kashmir Government Employees (Conduct) Rules of 1971, which explicitly list activities not permitted for employees and can result in punishments under Rule 30 of the Jammu And Kashmir Civil Services (Classification, Control, and Appeal) Rules of 1956," the order said.
These penalties include censure, fines, withholding of increments or promotions, reduction to a lower post, recovery of pecuniary losses caused by negligence or breach of orders, premature retirement on proportionate pension, and other specified disciplinary actions," the order stated.
The GAD Circular No- JK (GAD) of 2023 dated 24-03-2023 further emphasizes that government servants should refrain from engaging in social media activities that contravene the established rules. It specifically warns against posting vulgar, obscene, threatening, intimidating content or comments about co-workers or individuals, and urges employees to avoid indulging in unwarranted debates or discussions that violate conduct rules. Any violation of these guidelines will be considered misconduct and may result in disciplinary action against the responsible official.
Given the sensitivity of the matter, Mohammad Saleem Bhat, the Data Entry Operator, as per the order has been attached to the office of Tehsildar Sumbal without delay. "To conduct a thorough inquiry, a committee consisting of three members has been formed, led by Tehsildar Sumbal. The committee includes the Zonal Education Officer Sumbal and Tehsil Social Welfare Officer Sumbal. The committee is expected to submit its report and recommendations within one week from the date of the order," it said.