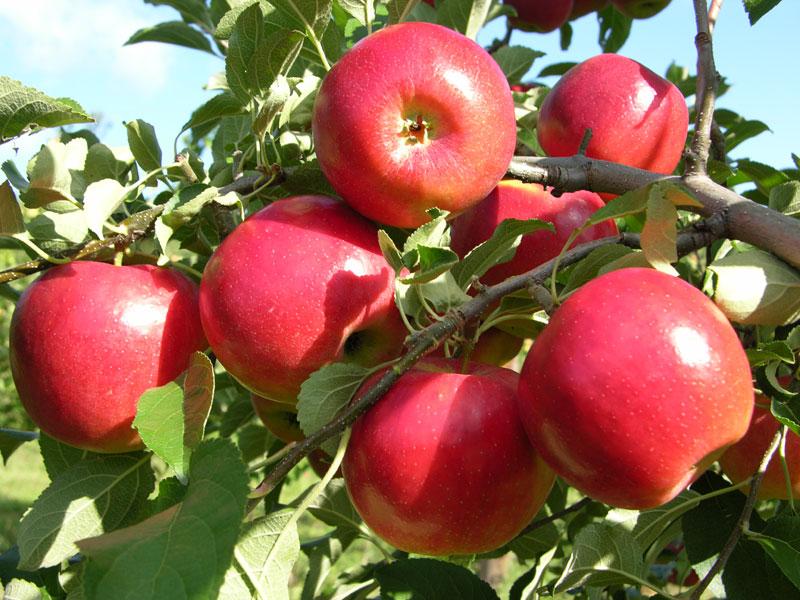 Srinagar, Nov 02: The fall in price of Kashmiri apples in markets has made growers and traders pessimistic about the future of apple industry.
Notably, the Horticulture is one of the main industries in Kashmir and contributes around eight per cent to J&K's GDP. The apple is among the biggest shareholders in Kashmir's horticulture industry. The high-altitude temperate region of Kashmir is known to be an ideal fruit cultivation land
Apple cultivation is one of the mainstays of livelihood to about 3.5 million people and contributes about Rs 8,000 crore to the region. Kashmir produces about two million tonnes of apples and almost two-thirds of it goes to outside markets.
The Apple growers said that apple cultivation is no longer profitable as the rates of fruits have almost been constant while expenditure incurred on the production of apples has increased twofold. "From transport to packaging, prices have gone up with little increase in price of apples," they added.
"If the situation continues like this, soon every grower will realize that apple production is not profitable," they added. "As much as we spend in this business, we are getting very little profit which leaves us worried. Even grade A apples are not getting the proper price," Abdul Aziz a Apple grower from Shopain said.
Sameer Ahmad, another fruit grower said that the charges of fertilizers, pesticides, labour, package, transport and other things are currently more than what they are getting despite spending their full year in their orchards.
Meanwhile, the Fruit growers and dealers appealed to the authorities to pay more attention to this industry so that they will not suffer more in the future.
Notably, since past few weeks even gusts were served with the apples instead of soft drink during marriages at several places. kns