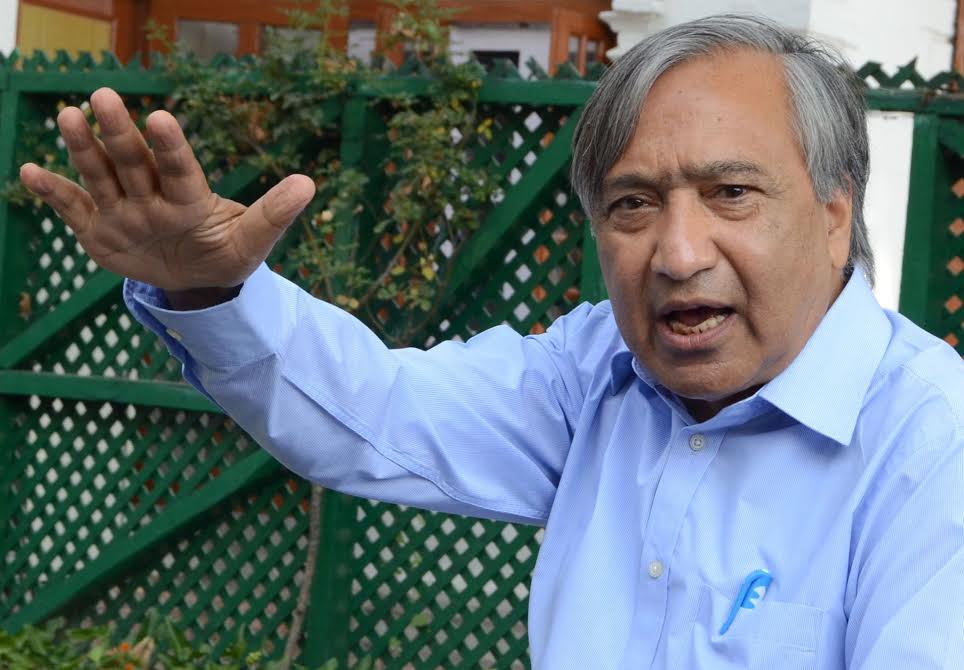 Srinagar, October 17: Expressing serious concern over the hike in power tariff by the administration, CPI(M) leader Mohamad Yousuf Tarigami on Monday said the electricity woes continue unabated in the region while the electricity tariffs have been hiked arbitrarily.
The administration has hiked electricity tariff at a time when the people in the region are facing a distressing economic situation due to continuous lockdowns and uncertainty.
Hike in electricity tariff will adversely impact poor domestic consumers, medium and small industries. At a time when the economy of the region is in doldrums, such decisions will only be burdening the poor people.
CPI(M) urges upon the LG administration to revisit this issue for its immediate roll back.