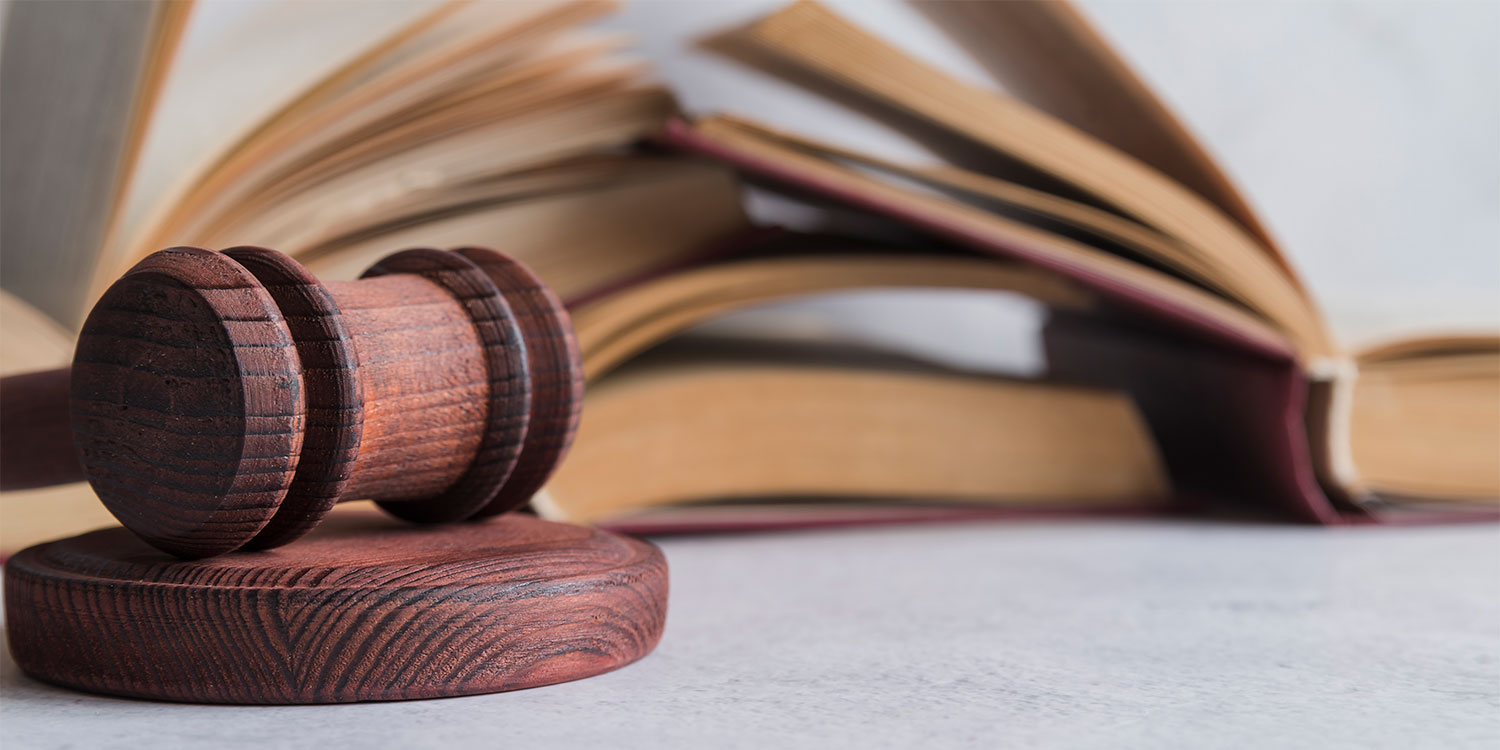 Srinagar, Sep 18: After ignoring the directions of the court, Special Mobile Magistrate Passenger Tax Srinagar has issued an arrest warrant against Tehsildar North Srinagar.
The court of Special Mobile Magistrate Mr Sunil Kumar  while issuing the bailable warrant against the Tehsildar North has directed the concerned police to arrest and produce him in the court on 30 September.
The court has also directed the police to desist from the arrest if the said Tehsildar produces a bail, but in that case, as well, the police are being directed to produce him on the next date of hearing falling on 30 September.
The court has issued these directions for non-compliance with court directions.
Pertinently, a complainant from the Hawal area of Srinagar city has filed a complaint against a land broker from the Harwan area accusing him of cheat and deceit, grabbing his money in crores.
Taking cognizance of the complaint, the court directed Tehsildar to get the property details of the said land broker for legal proceedings. However, the officer ignored the directions prompting the court to issue an arrest warrant against the said Tehsildar.
The petitioner in his petition has also claimed that the said land broker is hand in glove with some Revenue employees. knt