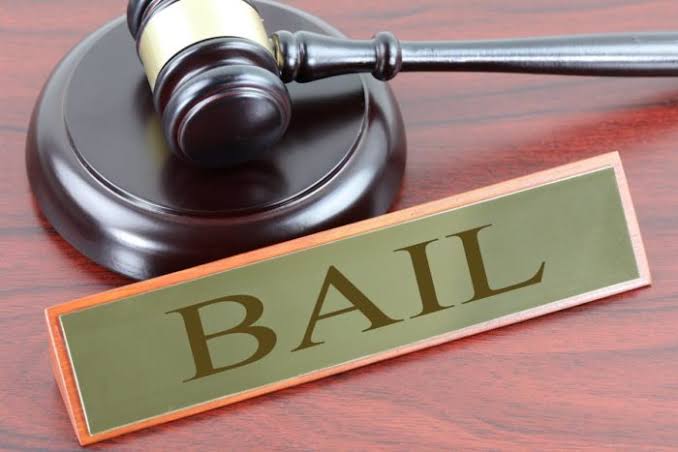 Srinagar, Sept 7: A court here on Wednesday granted bail to two persons accused of "abetting" of suicide of a man whose body was recovered in July this year from Jhelum near Maloora area of Srinagar district.
The deceased, Shameem Ali of Chattabal here was missing from 5 July and his body was recovered on July 19.
The accused, Fayaz Ahmad Mawafarosh (Sofi) son of Abdul Aziz Mewafarosh (Sofi) of Sarnal Anantnag and Ashiq Wani (50) S/o Ghulam Wani of Chattabal Srinagar, were granted bail by Judge Small Causes Srinagar, their advocates Aamir Masoodi and Advocate Ajaz Bhat.
After inquest proceedings, the police converted into case (F.I.R. No. 137/2022) under Sections 306, 452, 427, 506 IPC.
"The duo was granted bail on furnishing bail bonds to the tune of Rs. 1,00,000/- and personal bond of like amount," the advocates said.
The court also asked the accused not to leave the territorial jurisdiction of the court without seeking prior permission, hamper or tamper with the prosecution evidence and also co-operative with the investigating agency as and when directed.
In their arguments, the counsel representing them said that the accused have been "strangely" made scapegoat by "abuse of powers by the police agency."
"It is manifestly clear that by virtue of FIR the (applicants/accused ) came to be lodged in custody and (they) does not even remotely connect to the commission of any offence as such, agony and ordeal of the applicants is to be understood by this court of law and seeks admission to bail." gns