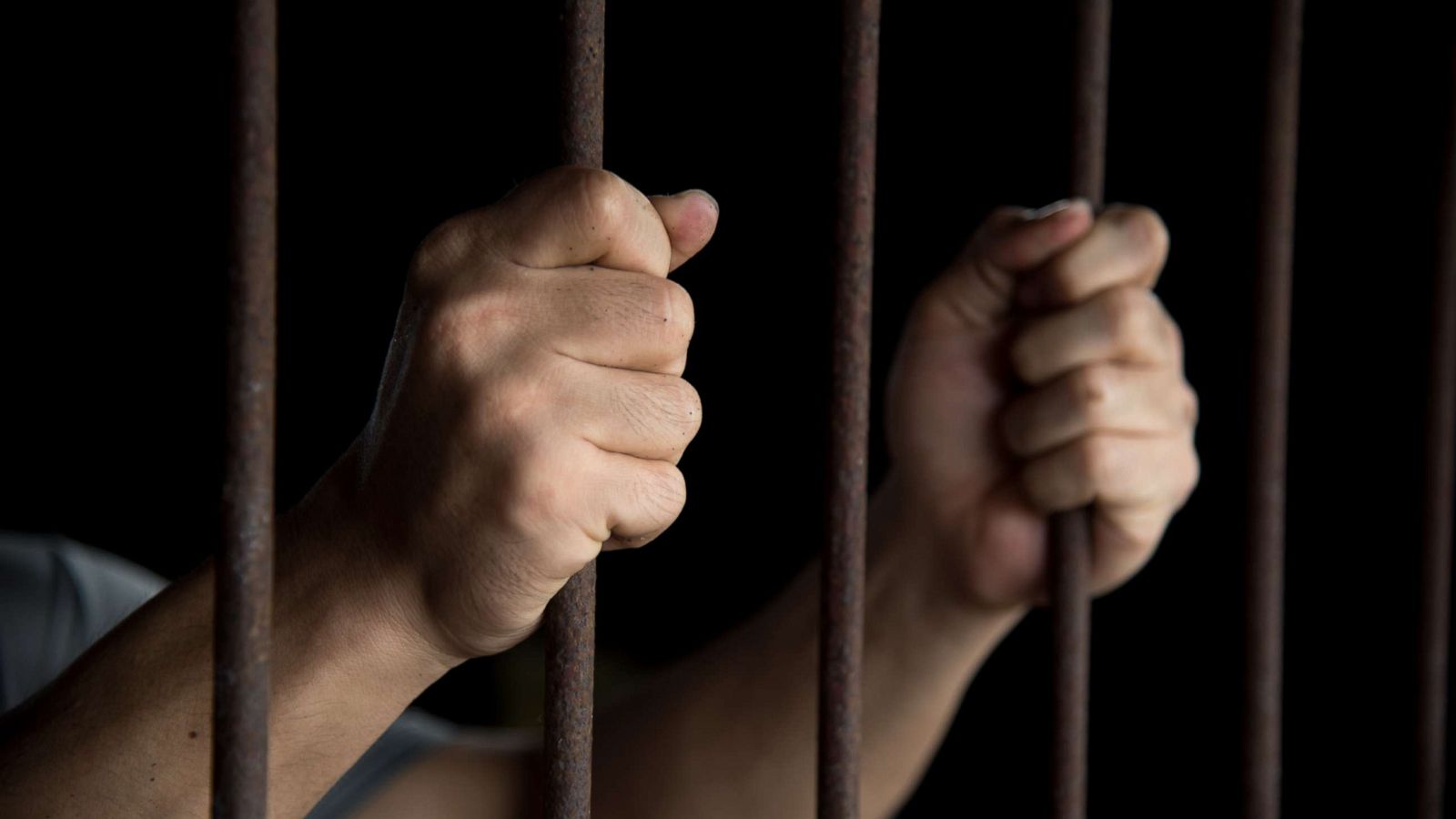 Srinagar, September 07: Police on Wednesday claimed to have arrested two Hybrid militants affliated with Lashkar-i-Toiba in South Kashmir's Shopian district.
A senior police officer said two militants were apprehended by joint team of Police, army's 44RR and 178 BN of CRPF during Naka checking at Trenz.
They have been identified as Faizan Fayaz Bhat son of Fayaz Ahmed Bhat resident of Budan Rafiabad and Yawar Nizam Mir son of Nizamuddin resident of Konso Shopian, the officer said.
From their possession two pistols along with other arms and ammunition were recovered, the officer added.
Meanwhile a case has been registered in this regard and investigation has been taken up.gns