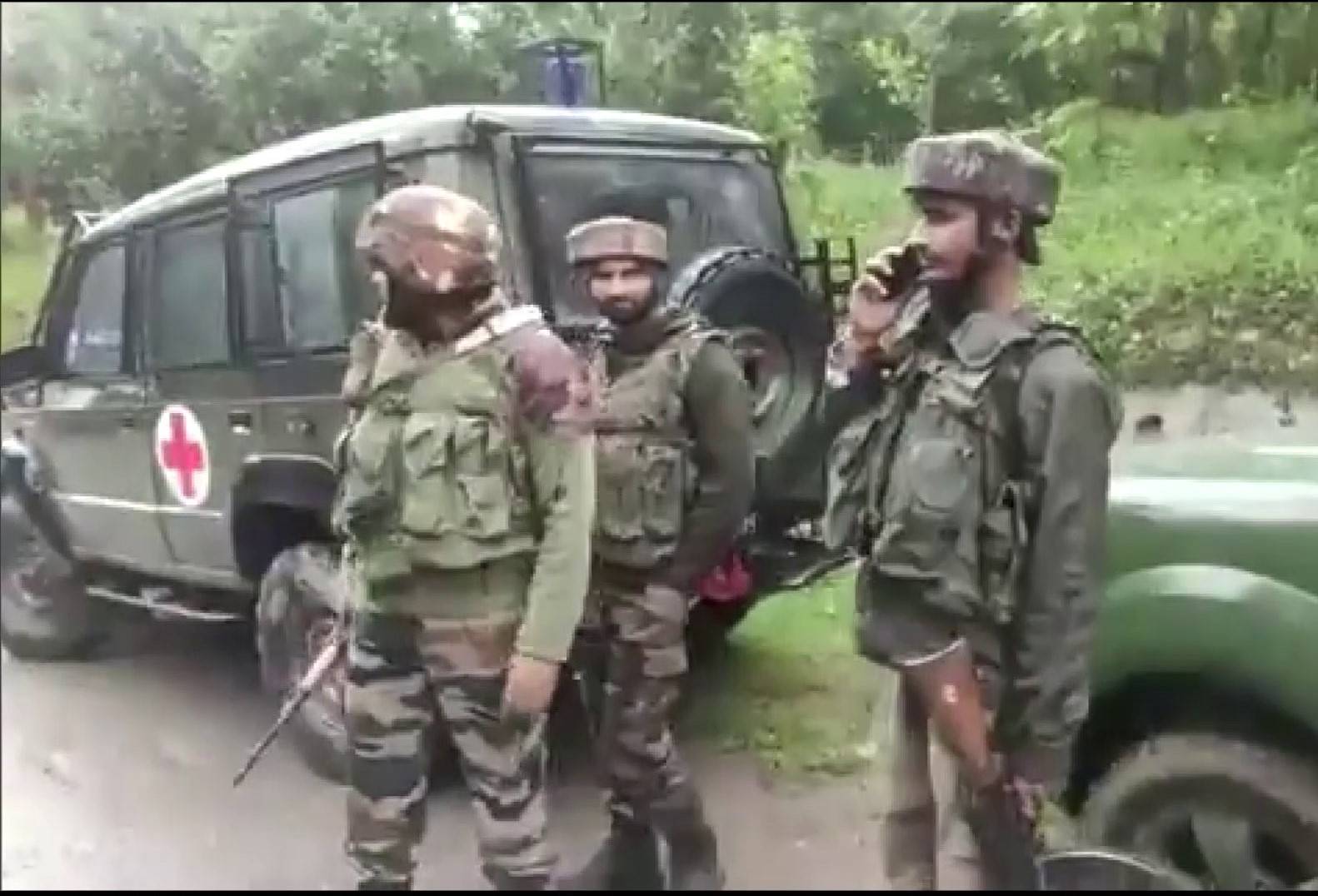 Rajouri, Sep 01: Jammu and Kashmir police Thursday said that a high security alert has been sounded in Rajouri and Poonch in the wake of recent incidents of violence.
Addressing a press conference here, Deputy Inspector General (DIG) of Poonch-Rajouri range, Dr Haseeb Mughal,  said that there are two to three splinter groups of militants present in the area and their movement is being followed and tracked.
"They will be killed soon," he said. About the recent act in Rajouri's Darhal on Aug 11 where a Fidayeen attack took place on an army camp in Pargal village, the DIG said that forces were already following the movement of the group after some inputs while in encounter that broke out at Kandhra Budhal on August 14, militants escaped from the spot amid very bad weather conditions.
He said that keeping in view the entire scenario, security in Rajouri and Poonch areas have been put on a "high alert"  while CASOs and searches are going on almost on a daily basis.
"The security of vital installations have been strengthened further," he said and appealed people to share information of "any suspicious movement or object with forces for timely action.".kno