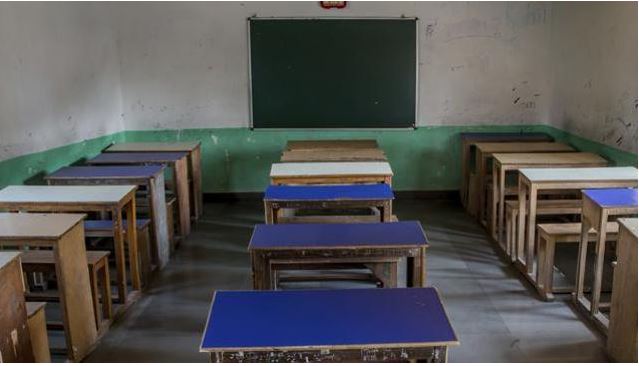 Srinagar, Aug 08: In Jammu and Kashmir hundreds of teaching staff in government-run-schools are yet to submit the Annual Property Returns (APRs) on online Property Returns System (PRS) Portal for the year 2021.
The School Education Department in this regard had issued the communiqué to the Director of School Education of both Jammu and Kashmir regions.
Deputy Secretary to government, School Education Department, Masood Ahmad Wani in a communiqué has said, "I am directed to request to issue show cause notice to defaulters through their concerned DDOs."
He said that the Action Taken Report shall be furnished to the department within a week's time positively.
In April, this year, Vigilance department has also sought attention of the Financial Commissioner (ACS), principal secretary, commissioner secretary and secretary to the government School Education Department towards the circular issued by the General Administration Department, regarding submission of Annual Property Returns (APRs) on PRS Portal for the year 2021.
In another communiqué of the Vigilance department has said that the sub-section (2) of Section 9 of the Jammu and Kashmir public men and public servants declaration of Assets and other Provisions Act, 1983 provides that it shall be incumbent on the part of every public servant to submit annual returns of the assets held by him and his family members in the month of January every year and shall state the reasons for increase, if any, in any assets and source thereof.
Similarly, Rule 3 of the Jammu and Kashmir Public Servants Declaration of Assets and other Provisions Rules, 1998 provides that every public servant shall submit an annual return in respect of the assets possessed by him and his family members in the prescribed form.kno