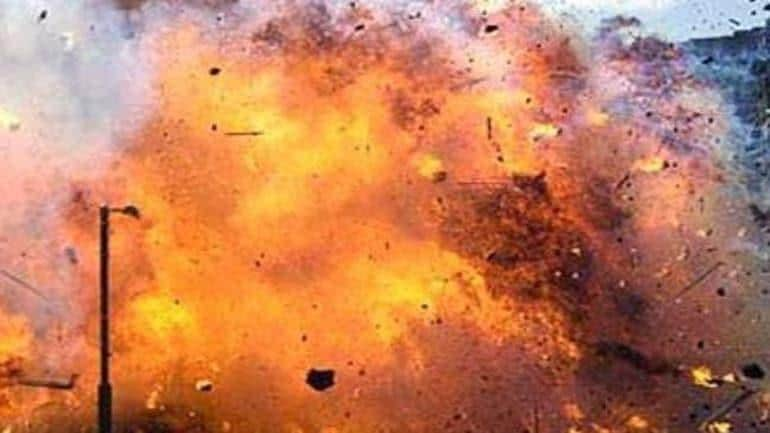 Srinagar: Two non-local labourers were injured in a mysterious blast at Tahab area of South Kashmir's Pulwama district on Wednesday.
Official said that two non-local labourers received injuries when they were putting construction material into mixer and a mysterious blast took place from the construction material.
He identified two non-local injured persons as Muhammad Ishtiyaq, son of Mohammad Kareem u din and Ranjeet Kumar Ram, son of Mahinder Ram–both residents of Bihar, who were shifted to PHC Tahab.
He added that from PHC Tahab the duo was referred to Barzulla Srinagar for specialized treatment.
Meanwhile, Police have taken cognizance of the incident and started investigation. kno