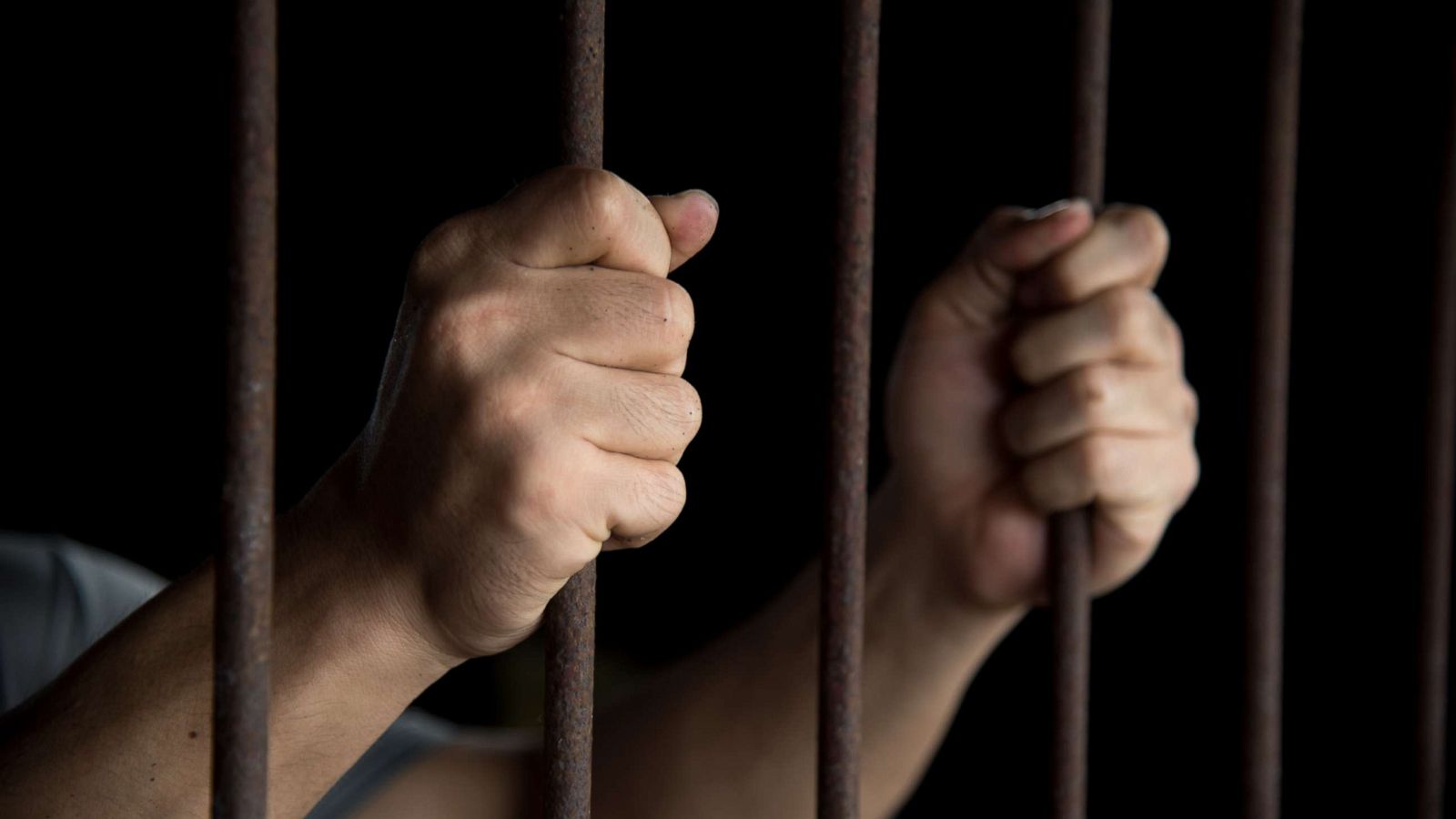 Srinagar, June 29: Police on Wednesday claimed to have arrested a Lashkar-e-Toiba militant associate in Central Kashmir's Budgam district.
In a statement, the police said that during the course of investigation of recent case FIR No. 116/2022 of Police Station Chadoora pertaining to busting of Naro militancy militant funding module , one more militant associate namely Showkat Ahmed Ganie @ RK son of Late Mohammad Kamal Ganie resident of Shiekhpora Wathoora Chadoora has been arrested in the said case.
The statement further stated that during investigation of the said case it came to fore that the arrested militant associate was involved in providing logistic support to militant outfit LeT by distributing proceeds of narcotics to active militants and militancy operatives of the outfit.
Further investigation into the said case is going on, reads the statement.