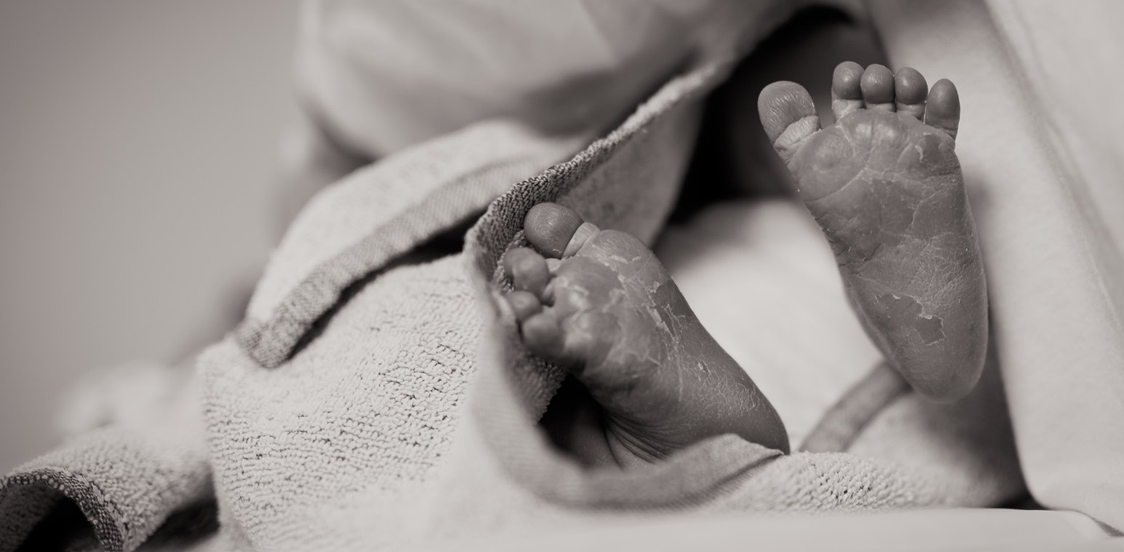 Handwara, June 03: In a shocking incident, body of a new born baby was found near district Hospital Handwara on Friday evening, police said here.
An official said that Police Station Handwara received information that a body of a new born baby is lying behind district Hospital Handwara after which a police party reached to the spot.
He said that a case FIR No. 146/2022 under relevant sections of law has been registered in PS Handwara.
The official added that further investigation into the matter has been initiated.kns