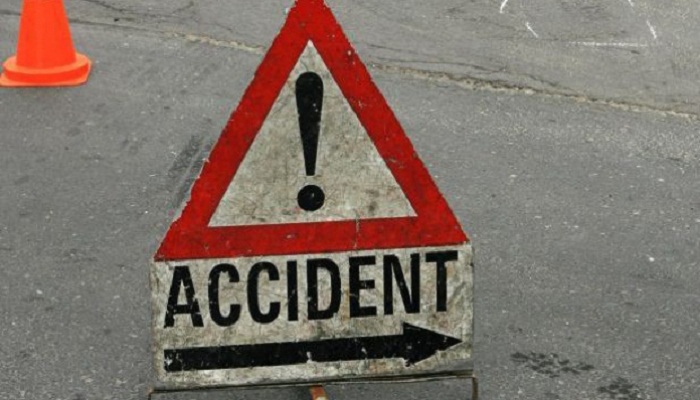 Jammu, May 22: Two persons were killed and seven others were injured when a vehicle fell into a gorge in Ramban district on Sunday.
Official sources told GNS that an eco car (JK06A-5525) skidded off the road and rolled down into a gorge at Sanasar road in Khud area in Ramban district, leading to on the spot of one person and injuries to eight others.
A police officer said that a rescue operation was immediately launched and injured shifted to hospital. One among the injured succumbed to the injuries, he said. The deceased as well as injured are residents of Kastigargh Doda, he added.