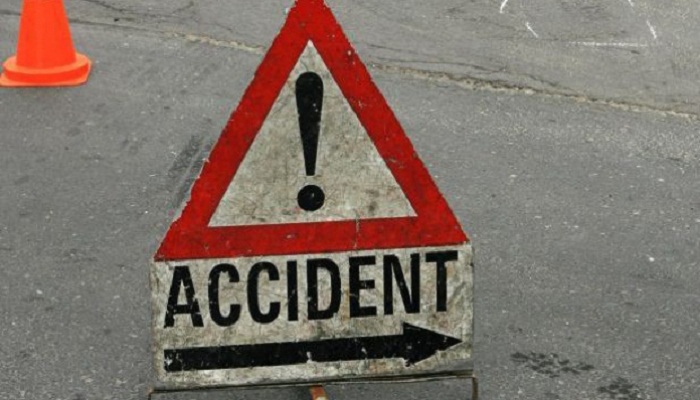 Srinagar 09 May: A motorcyclist succumbed to injuries on Monday morning in Central Kashmir's Budgam district after being hit by some hard object.
Reports said that a person, identified as Fayaz Ahmad Najar (25) son of Abdul Rahid, a resident of Gurweith Khansahib, was hit by a hard object hurled by some unknown person while he was riding his bike.
Najar was left "critically" injured after the object struck his head, reports said, and was immediately removed to Sub District Hospital Khansahib from where he was referred to SKIMS, Srinagar for advanced treatment.
However, the injured motorcyclist succumbed to his injuries at the facility later on, an official said, adding that a probe into the incident has been initiated. kdc