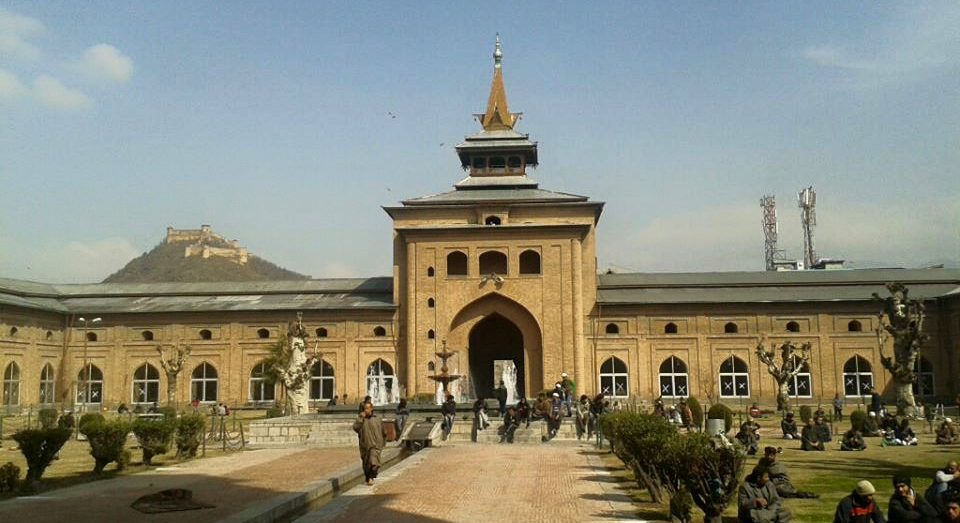 Srinagar: Anjuman-e-Auqaf Jama Masjid (AAJ) Srinagar has announced that as per the Islamic traditions Eid-ul-Fitr prayers will be offered at Eidgah, Srinagar at 9.30 am.
Anjuman has urged the people to participate in the Ijtima in large numbers to express unity and maintain discipline.
People are urged to bring prayer mats ( JaiNamaz) along.
In case of Rain or bad weather Eid namaaz will be offered at historic Jama Masjid .
The timings for namaaz will remain the same
It should be noted that this year Sadaqa Fitr has been fixed at Rs. 65 per person which must be paid before Eid prayers. knt