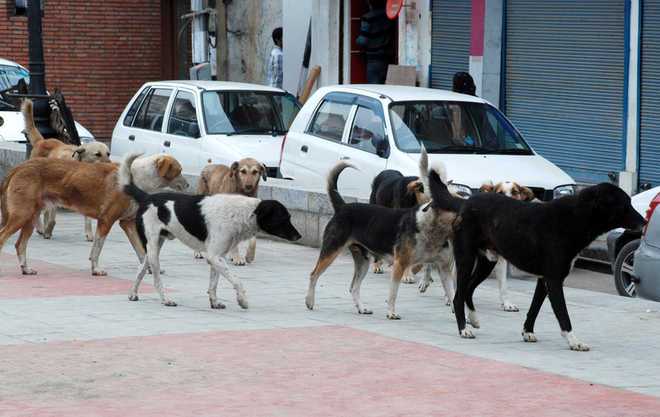 Srinagar, April 29: Nine tourists were among at least 41 persons bitten by stray dogs at Boulevard Road near Gagribal area of Dalgate Srinagar, officials said on Friday.
They said all these persons were brought to SMHS Hospital for treatment. "All of them have been bitten badly," an official said.
While nine tourists were going through the busy road, the locals persons were coming out of Masjid after offering Isha prayers, they said.
Medical Superintendent SHMS Dr Kawaljeet Singh told GNS that the hospital received several dog bitten cases include a few tourists. gns