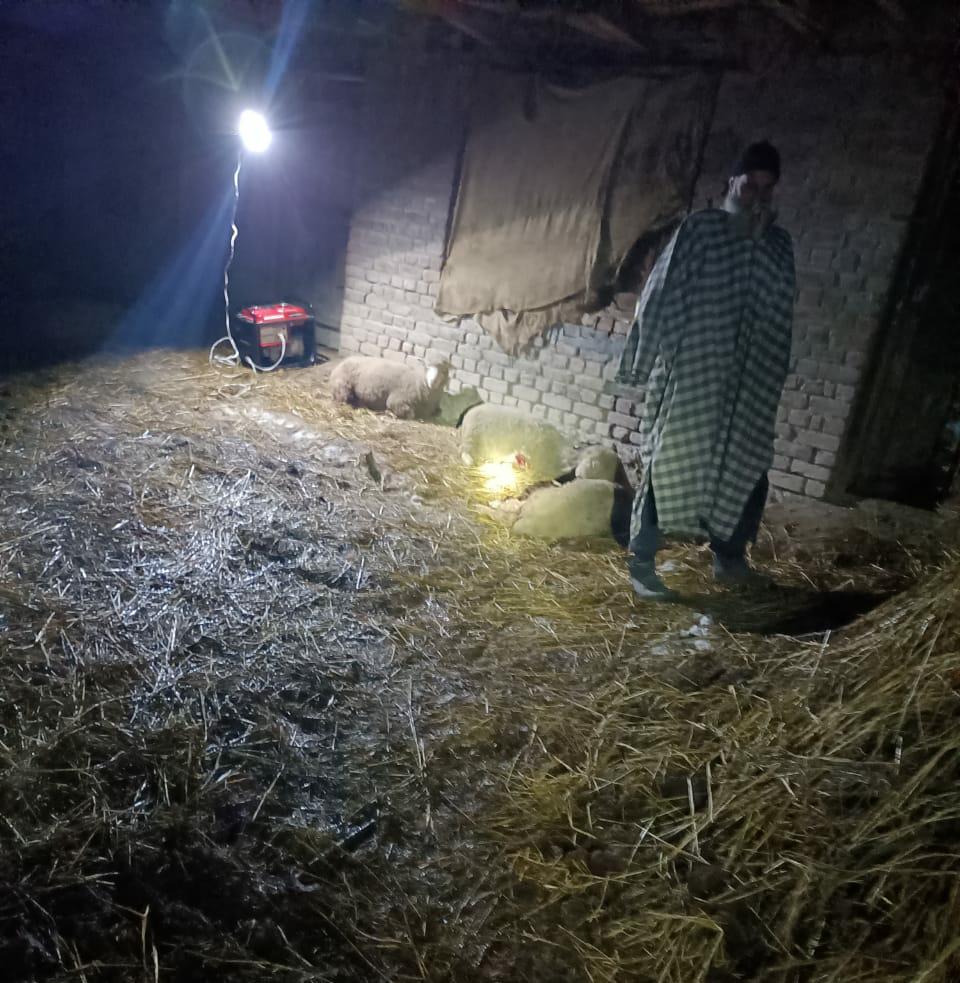 Ganderbal, Jan 13: Dogs maul over a dozen sheep to death after attacking two cow- sheds in Central Kashmir's Ganderbal district.
Local sources told news agency Kashmir News Trust that a group of stray dogs barged into the cow-shed of one Abdul Gani Bhat at Watlar Lar area of Ganderbal and killed 10 sheep. Besides killing 10 sheep, over 12 sheep and lambs sustain injuries.
They said that 30 sheep were present in the shed at the time of attack that took place during the intervening night of Jan 12 and 13.
In the same village, dogs entered into the cow-shed of another person Abdul Qadir and killed 4 sheep and injuring 3 lambs.
The incident created panic in the village while large number of people visited these cow-sheds to assess the damages.
One of the family members who lost sheep in the canine attack said that injured sheep are being treated while some of them have sustained serious injuries.
Locals alleged that Municipal Committee Ganderbal has miserably failed to check the dog menace. "People particularly women and children are sacred over rising dog population while administration is doing nothing to check the dog population," they said.
Pertinently, in the first week of this month, stray dogs attacked a herd of sheep at Ahangar Mohalla, Ramwari Gund area of the district in broad day light and killed 10 sheep. The administration is yet to compensate the victim identified as Muhammad Yousuf Ahangar. knt