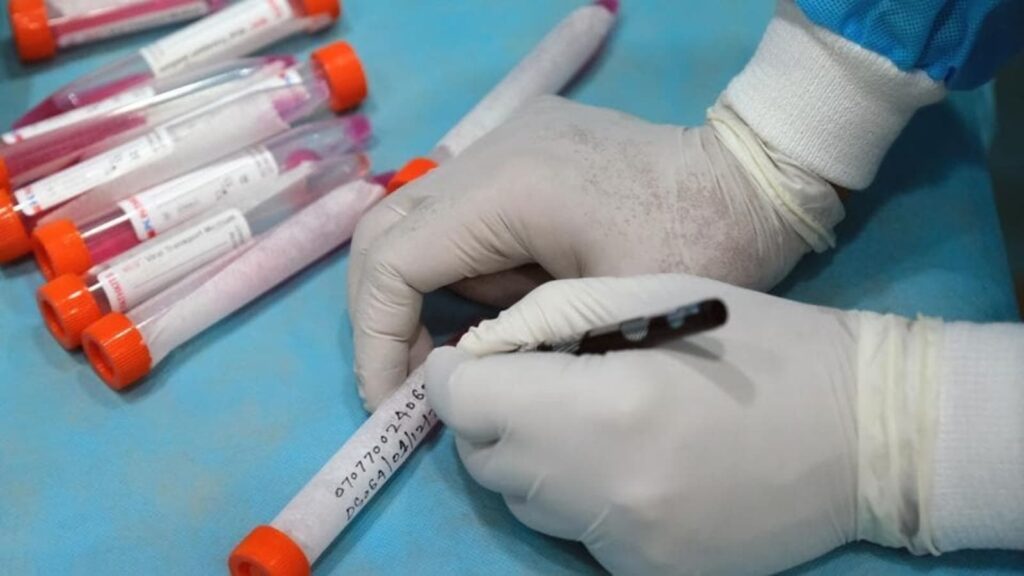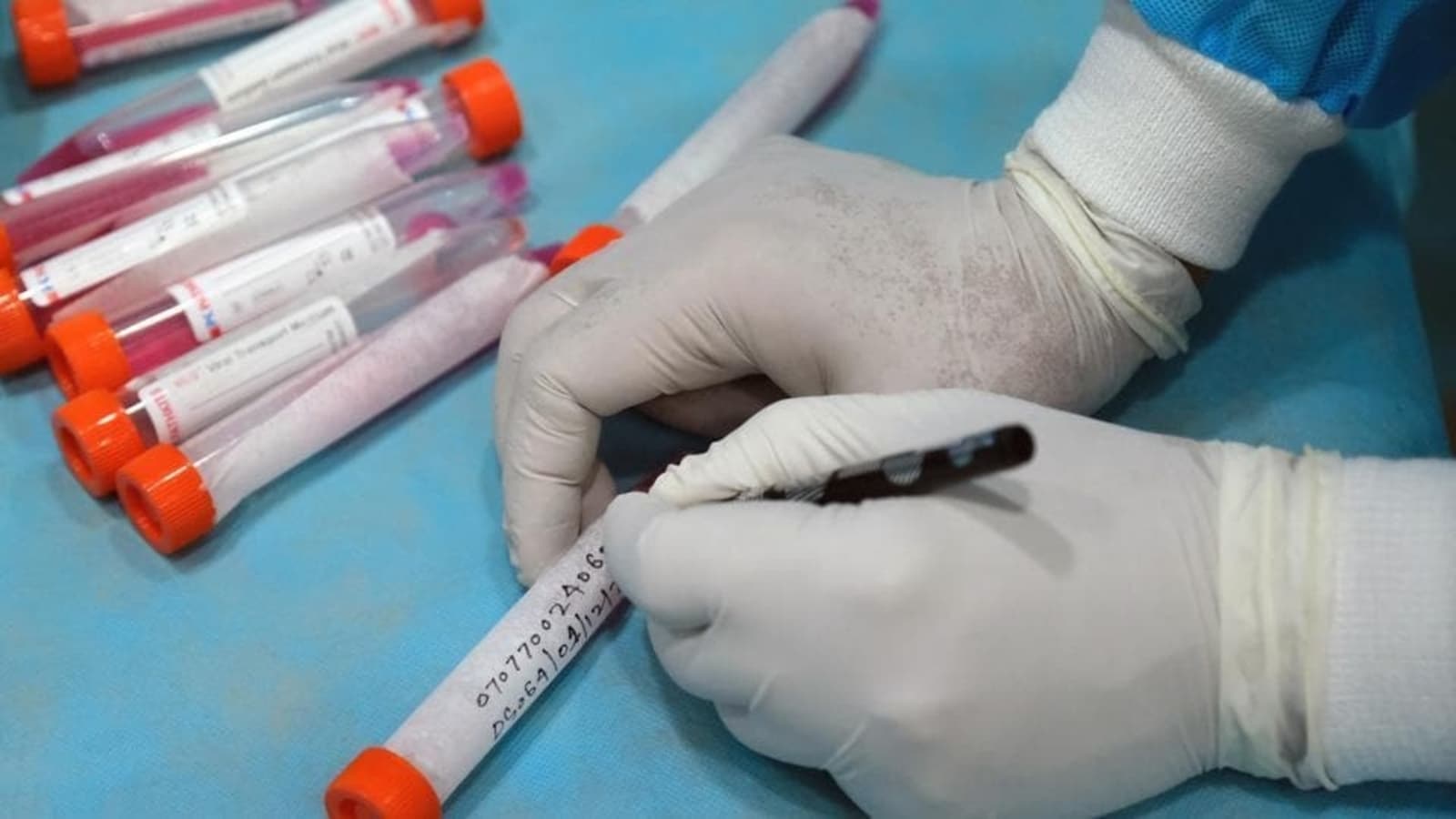 Srinagar, Jan 12: With the rise in Covid-19 cases across Jammu and Kashmir, the government has increased the testing capacity in the Union Territory with officials claiming to have conducted over 40 thousand tests in Kashmir division on Wednesday.
Officials said that quick suppression of infections requires testing to identify the persons who are infected; tracking them to make sure that they do not spread the virus further and also tracing their contacts as well.
Additional Chief Secretary (ACS) Health and Medical Education (H&ME) Vivek Bhardwaj said that over 40 thousand tests were conducted in Kashmir division alone today.
He said that 40400 tests were conducted today in Kashmir division, adding that this is the highest-ever single day testing in Kashmir during the last two years of pandemic. kno