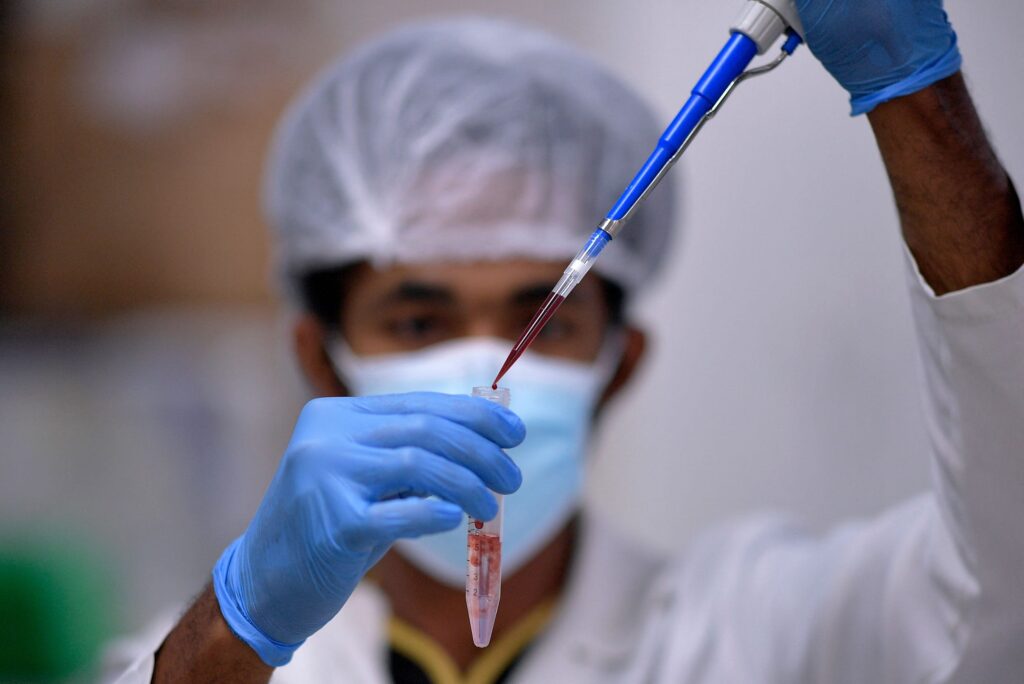 Srinagar, Dec 26: Jammu and Kashmir reported 124 fresh covid-19 cases while two persons died due to the virus in the last 24 hours, officials said on Sunday.
31 of the fresh cases were reported from Jammu Division and 93 from Kashmir, taking the overall tally to 340722.
One death each was reported from Jammu division and Kashmir Valley due to the virus during the last 24 hours, they said. So far 4523 persons—2197 in Jammu and 2326 in Kashmir—have died due to the virus, they said.
Giving district wise details of the fresh cases, the officials told GNS that Srinagar reported 42 cases, Baramulla 11, Budgam 12, Pulwama 1, Kupwara 10, Anantnag 1, Bandipora 3, Ganderbal 11, Kulgam 2, Shopian 0, Jammu 17, Udhampur 2, Rajouri 3, Doda 3, Kathua 0, Samba 0, Kishtwar 0, Poonch 2, Ramban 4 and Reasi 0.
A number of these cases were confirmed at CD hospital's diagnostic labouratory and include male (64) from Pulwama, male (45) (NA) from Sgr, female (60) (NA) from Kupwara, female (60) (NA) from Bandipora, female (40) (NA) from Trehgam Kupwara, male (39) (NA) from Awoora Kupwara, female (80) (NA) from Laam, male (73) (NA) from Sgr and male (52) (NA) from Dara Nishat.
Moreover, 127 Covid-19 patients recovered during the time, 24 from Jammu Division and 103 from Kashmir, they said.
So far 334849 patients have recovered, leaving active case tally at 1350—355 in Jammu and 995 in Kashmir.
They said there was no new confirmed case of mucormycosis (black fungus) reported today. So far 50 black fungus cases have been confirmed in J&K, the officials said.
They also informed that 62486 doses of covid-19 vaccine were administered during the time in J&K.