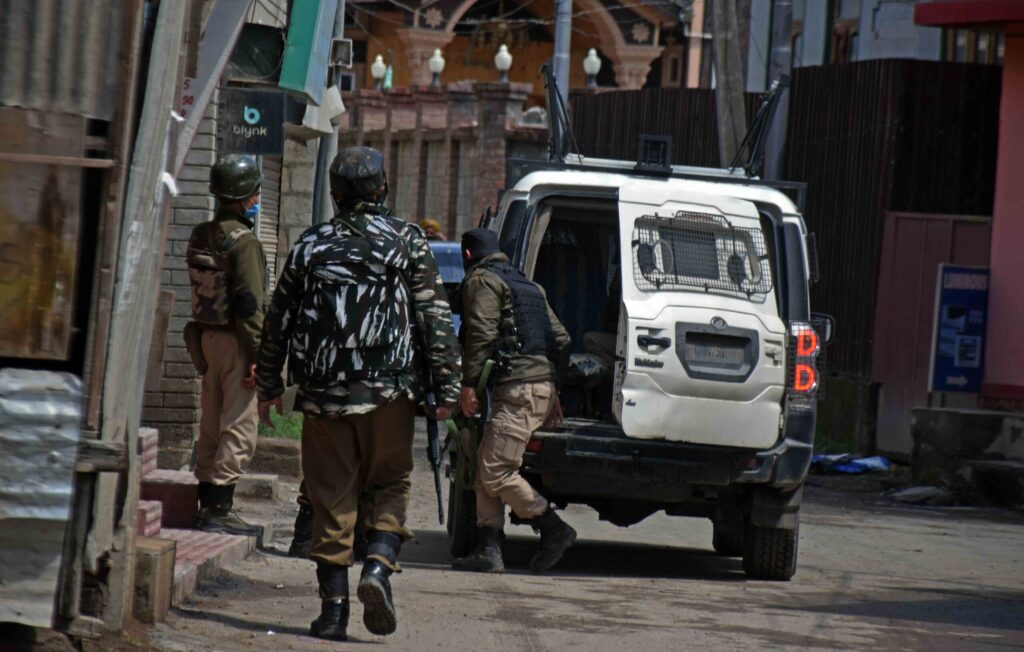 Srinagar: The investigators have summoned 40 teachers  in connection with probe into the civilian killings in Srinagar , Reuters news agency reported. 
According to the report: "Investigators have also summoned 40 schoolteachers as part of their probe into the killing this week of one Hindu and one Sikh teacher in a government school in Kashmir's main city of Srinagar, according to the first official and a police document seen by Reuters".
Principal Supinder Kour and teacher Deepak Chand were killed by militants inside the school premises in the Eidgah area of Srinagar city.
According to the Reuters, government forces in "Indian Kashmir have detained more than 300 people for questioning in recent days as they try to stem a wave of targeted killings that has spread panic among minority groups, two police officials said on Saturday".