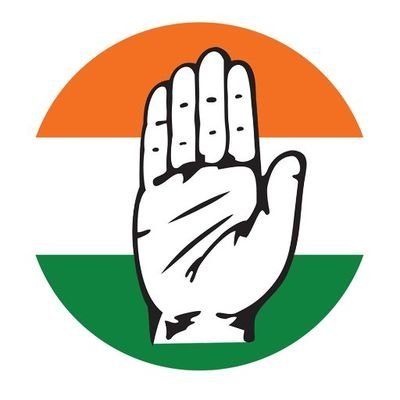 Srinagar, Oct 08: Congress Friday demanded a judicial inquiry into the recent civilians and asked the Government of India (GoI) to owe the responsibility for the deteriorating situation in Jammu and Kashmir.
J&K Congress in—charge Rajni Patel, along with party president G A Mir Friday visited ML Bindroos residence at Indra Nagar in Srinagar.
"28 civilians have been killed in the valley so far 21 one of them are Muslims, and seven are from minority communities including 2 non-locals. Who is responsible for these killings," Patel said.
Patel said that the BJP is ruling the erstwhile state for seven years and the onus lies on them to take the responsibility of the security situation in the region.
"We want a judicial inquiry into the killings by a sitting judge of the High court or Supreme Court and the report should be tabled at the earliest," she said. "The hollow claims of the BJP stands exposed today." kno