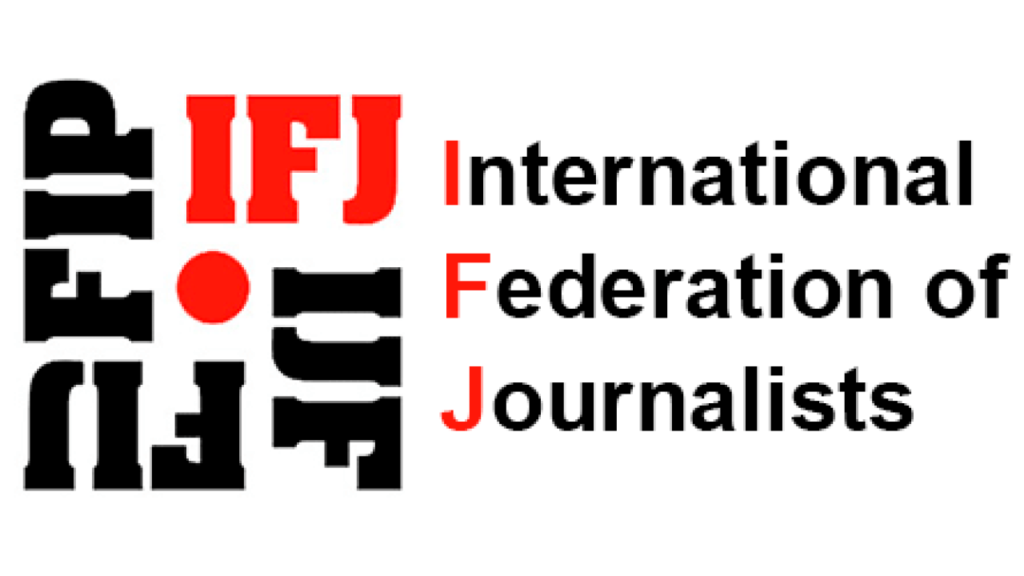 Srinagar:India: The International Federation of Journalists (IFJ) and its affiliate Indian Journalists Union (IJU) and National Union of Journalists- India (NUJ-I) condemn restrictions and conditions imposed on journalists in Budgam Kashmir and reiterate the imperative for press freedom and independence.
The statement comes after the District Information Officer Budgam (DIO) Tajamul Yousuf ban particular journalists from entering the union minister's program, alleging they were attempting to tarnish his image by asking 'irrelevant questions'.
The officer said journalists not on the blacklist would be allowed to continue covering official functions, including that of the union minister, Anurag Thakur. The district administration has not publicised the journalists' names on the so-called prohibition list.
On a previous occasion in 2020, Thakur accused a reporter of telling a lie when he was asked about an election campaign for the assembly polls in Delhi.
Abid Hussain a journalist affiliated with ETV Bharat, reported he was told directly by the DIO office that he was barred, along with other journalists, from covering official events. Journalists working in Budgam criticised the administration's move, terming it a 'bias decision' and a 'total attack on freedom of the press'.
The IFJ has documented similar censorship in the Kupwara district.
On July 24, the district magistrate of Kupwara issued an 'order' instructing journalists to complete a 'registration' process to be eligible to report from the field. Those journalists who did not complete the registration were barred from reporting.
According to the IFJ's South Asia Press Freedom Report 2020-21 'Truth in a time of Contagion: The Viral Frontline', Jammu and Kashmir journalists have been increasingly targeted since the abolishment of Article 370 on August 5, 2019.
The IJU said: "The IJU expresses grave concern at the order of the District Information Officer of Budgam of Central Kashmir to restrict the number of journalists in Central Minister's and other VVIPs functions. It strongly protests at the selective entry of journalists who toe with the administration's line. IJU demands the Kashmir administration to ensure freedom of press, free movement and free entry of Journalists in all government functions."
The NUJ-I said: "This action is against press freedom. There is no right to any administration in India to stop local Media-persons from covering Government events. We are going to take up this issue with authorities."
The IFJ said: "Barring journalists from participating in the public function is a serious form of censorship and a violation of constitutionally enshrined freedom of press and expression. The IFJ urges the Budgam administration to remove the restriction and allow all journalists to report freely and independently." (IFJ)