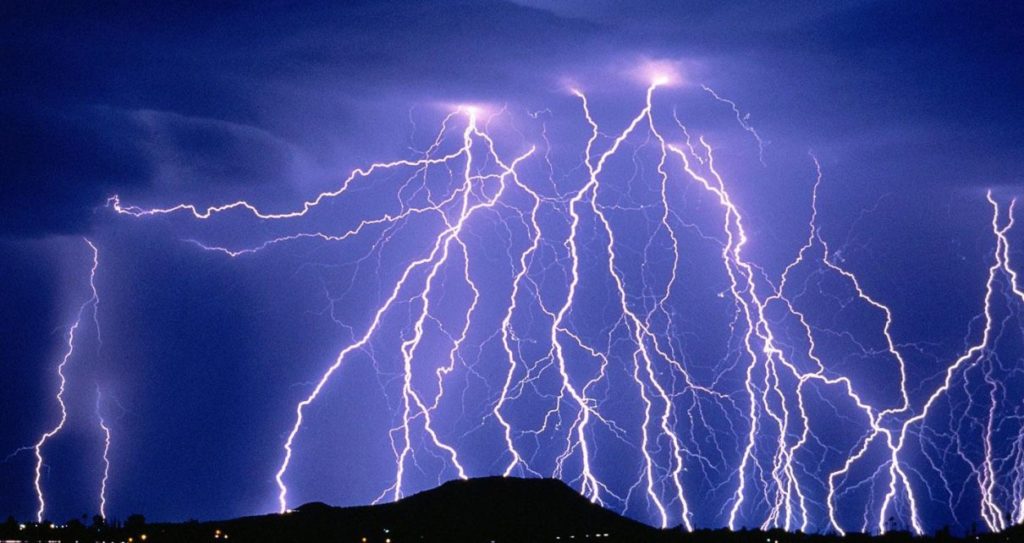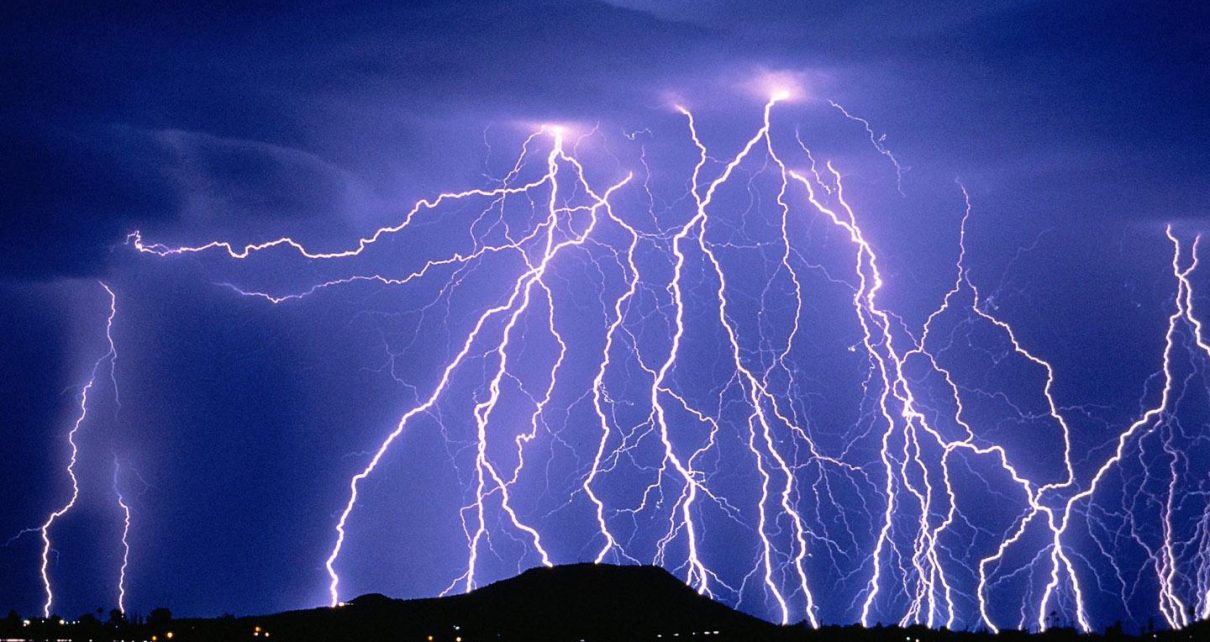 Kupwara, Aug 30: Three people were injured after a lightning struck at Kana-Gabra area of Karnah in North kashmir's Kupwara district on Monday evening.
An official said that the lightning struck at In Kana-Gabra area of Karnah this evening when a group of people were busy outside, leaving thee persons injured.
The official identified as Shakeel Ahmad Jatla son of Mohd shafi Jatla, Sajad Ahmad paswal, son of Mohd shafi paswal and Mohd Aamir paswal son of Nazir Ahmad paswal, trio the residents of Gabra.
The futher said that injured persons have been rushed to the Sub District Hospital Tangdar for special treatment. knt