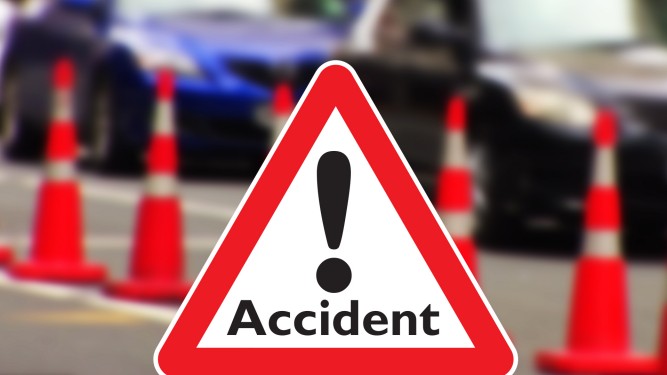 Qazigund, Aug 30: A motorcyclist was killed while two others were injured after a tractor and motorcycle collided with each other at Y K Pora village of Qazigund area in South Kashmir's Kulgam district on Monday evening.
Official sources said that an accident occurred when a motorcycle and a tractor had a head-on-collision at Y K Pora bridge this evening, resulting in the on spot death of motorcyclist and injuries to two others.
The deceased has been identified as Ramesh Raina from Jammu while the injured were identified as Ajaz Ahmad Chopan from Y K Pora, Tinka Shah Panditha from Jammu.
The duo injured was shifted to a nearby hospital where from they were referred to GMC Anantnag for further treatment. kno