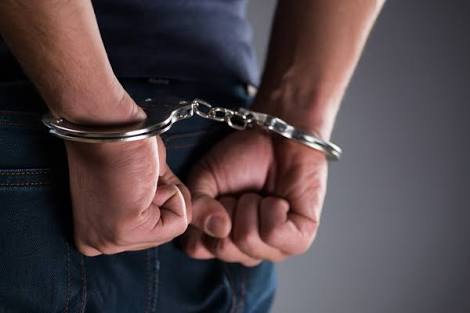 Srinagar, Aug 10: The Jammu and Kashmir police Tuesday said that it have seized over 25 lakh Hawala money from two people near the Line of Control(LoC) Mendhar tehsil of Poonch district. 
In a statement the police said that on a specific information Police along with Indian Army raided different locations in village Kanga Bhrooti near the line of control and seized an amount of Rs. 25,81,500/- (Twenty five lakh Eighty one Thousands Five Hundred) money meant for terror financing and arrested two persons.
Police identified the duo as Mohammad Shakeel son of Mohammad Munshi of kanga and Mohammad Alyas son of Noor Mohammad of Kanga Bhrooti .
"In this regard an FIR No.305/2021 u/S 17,18,40 ULAPA /120B IPC has been registered in Police Station Mendhar and further investigation is going on," the police said. kns