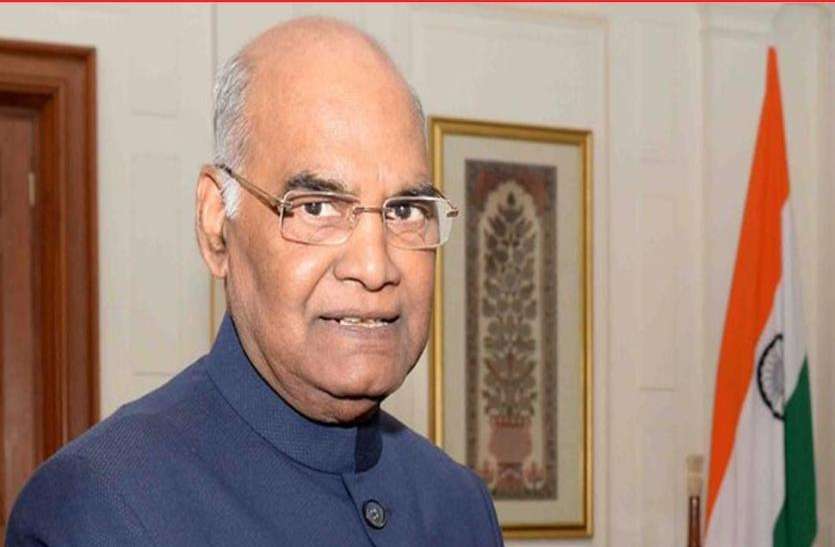 Srinagar, July 21: The President of India, Ram Nath Kovind is expected to visit Jammu and Kashmir and Ladakh for 3-days on July 25 to 27, official said here.
Source said that the President is likely to visit Jammu, Kashmir and Ladakh during his 3-day visit.
They said that President Kovind will also take part in Kargil Vijay Diwas event, being organised in Ladakh on 22nd anniversary of Kargil war.
Meanwhile, additional director general of police, security Srinagar has issued an order for stopping of all kinds of leaves in view of the expected visit of President Kovind to Jammu and Kashmir. kns