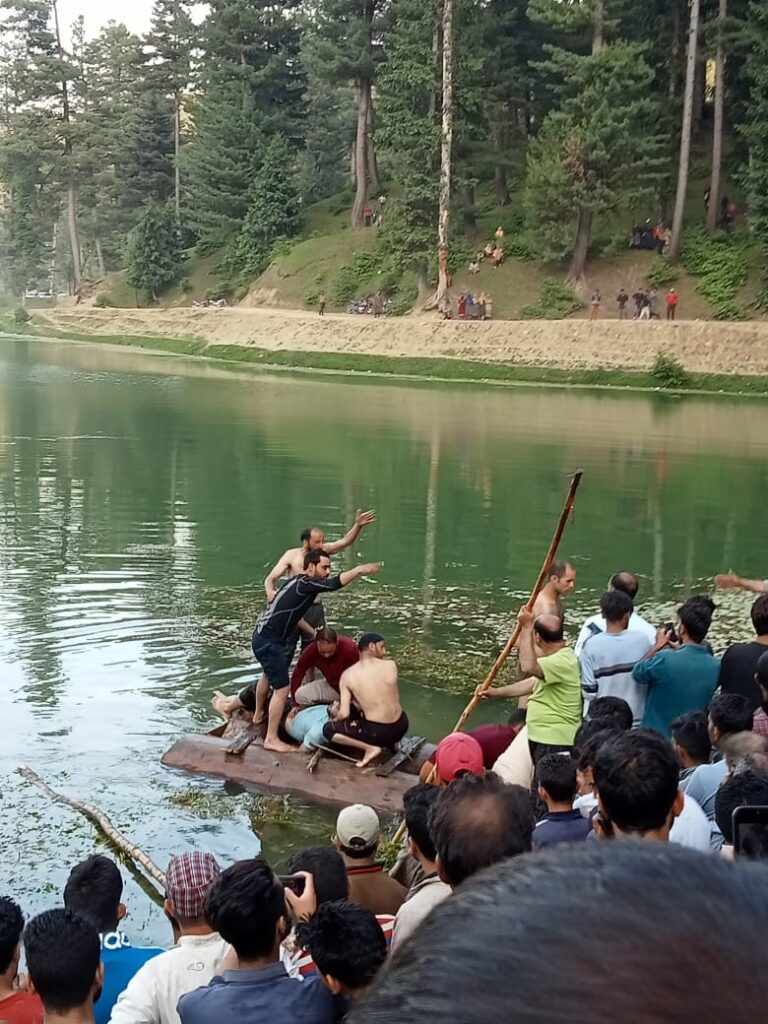 Karnah, July 21: A 10-year-old boy was feared dead after he slipped into Qazinaag Nallah in Chayari Chitterkote village of Karnah north Kashmir's Kupwara district on Wednesday afternoon.
Local said that the boy identified as Kamran Shabir son of Shabir Hussain a resident of Cheyari Chitterkote area of Karnah slipped and drowned into a nallah while crossing it at Qazinaag near hydro power project.
An official said that soon after the incident the Police along with local volunteers launched a rescue operation to trace the boy.
The official said that rescue operation is still going on to trace him.
Pertinently a 15 year old boy drown to death while taking bath in the same nallah early on this month.