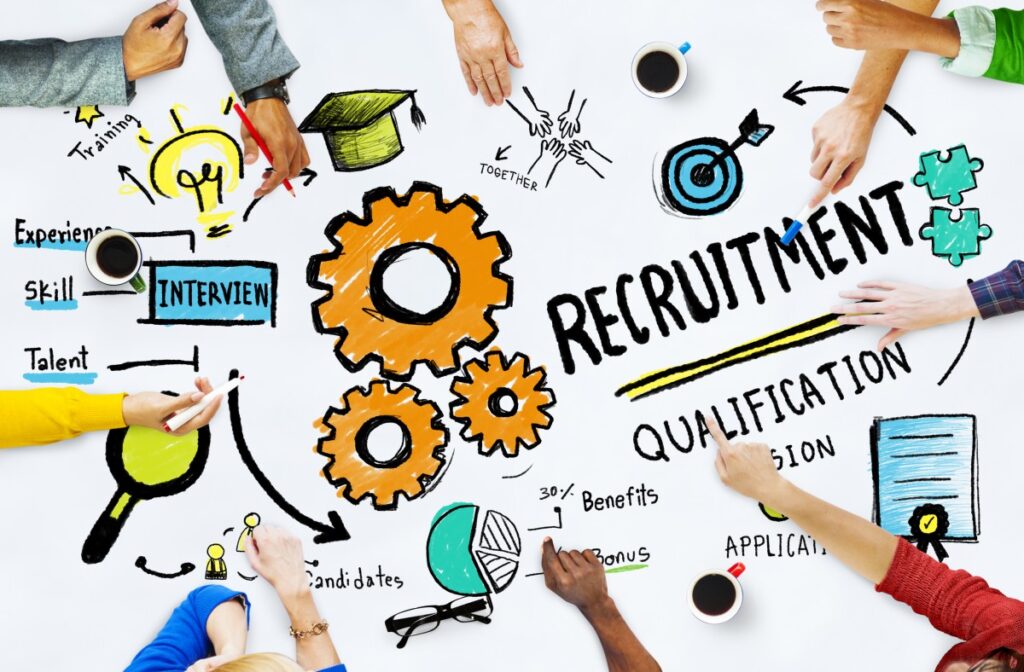 Srinagar, July 16: Government on Friday asked all the recruiting agencies authorities to bring the selection processes to their logical conclusion within the fixed timelines.  
"Attention of recruiting agencies and indenting departments/appointing authorities is invited towards the Circular No. 38-JK(GAD) of 2020 dated 24.12.2020, wherein instructions were issued for ensuring timely processing of the Selection/Waiting lists as per the timelines prescribed in the Jammu and Kashmir Civil Services (Decentralization & Recruitment) Rules, 2010, to avoid delay and seeking unwarranted relaxation in rules," reads a circular issued by the government here.
Rule 14 (5) & (7) of the Jammu and Kashmir Civil Services(Decentralization & Recruitment) Rules, 2010, read with SRO 533 of 2018 dated 29.11.2018, prescribe the validity of period of select list/wait list for a period of one year from the date the select list is sent to the requisitioning authority.
The rules also prescribe that the concerned Selection Committees of the Board shall also draw up a waiting list of 50% of the total number of posts advertised, which shall extend to 100% where the number of vacancies is 10 (ten) or less.
"The Selection Committees shall forward the waiting list, through the Board, to the requisitioning authority for consideration against dropout vacancies. The waiting list shall remain in force for a period of one year from the date the original selection list is sent to the requisitioning authority… "
However, the circular noted that despite fixed timelines notified in the extant rules and various instructions issued from time to time for concluding the selection process and operating the Selection/Waiting list, it has been observed that either the recruiting agencies do not forward the waiting list along-with the selection list thereby violating the statutory provisions or the appointing authorities consume considerable time in operating upon there commendations out of the select or wait list which often results in expiry in their period of validity.
"Further, enormous time is consumed by the recruiting agencies to decide on the withheld recommendations which often denies the candidates figuring in the waiting list opportunity from being considered for appointment against such candidature," the circular reads adding, "Timely conclusion of the withheld recommendations assumes more significance in light of the provisions contained in SRO 60 of 2018 dated 02.02.2018 by virtue of which such cases remain alive perpetually unless decided in a time bound manner."
The appointing authorities, on their part, are required to operate the recommendations out of the waiting list immediately upon the end of 21 days allotted as joining period for the appointees, it said.
"Accordingly, it is impressed upon all the Recruiting Agencies/Appointing Authorities to adhere to the statutory provisions and bring the selection processes to their logical conclusion within the fixed timelines and refrain from recommending the cases laden with procedural delays for relaxation in the Rules which has to be done very judiciously and under extremely exceptional circumstances so as to withstand the scrutiny of law," it said, adding, "So, in future, the administrative Departments shall recommend such cases of relaxation only after fixing the responsibility on erring officials/officers/Offices/Departments or cause of delay is due to any extra-ordinary reasons beyond the control of any authority or under extremely exceptional circumstances."