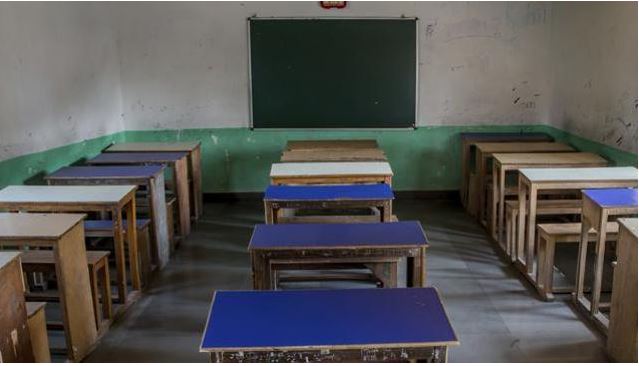 Srinagar, Jul 16: The administration on Friday sought information of the lands that have been used so far for the construction of private and government schools across Jammu and Kashmir.
In an exclusive conversation,  Principal Secretary to government for School Education Department, B K Singh said that by the information, authorities will check as to how many schools were constructed on rented lands and government lands.
Singh said, "We are verifying as to whether the schools have been constructed on private or government land."
"We are also checking if one respective school has been constructed on government land, has the concerned school got the approval for the same from the government," he said.
Singh further told KNO that the information sought from the concerned officials of the school education department is a kind of survey in which "we are checking various things for the streamlining of the department."
"Through this survey, the government will also check how many schools have encroached the government land and in case if there is any school that has encroached the government land, then there is a problem and that needs to be resolved," he said.
Singh said that the survey will be for both private as well as private schools.
kno