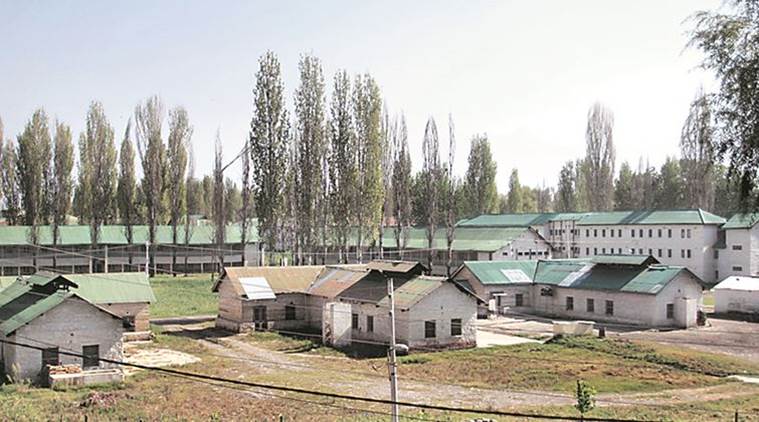 Srinagar, Jul 10: The government has said that the forces stationed at Tattoo ground Srinagar has yet to vacate the area despite providing alternate land.
The Additional Commissioner Kashmir, Qazi Sarwar in a meeting held last week said the force stationed at Tattoo ground is yet to vacate the place.
It has been leaned that Sarwar in the meeting said, "It was informed that irrespective of the fact that Army has been provided alternate land but the Tattoo Ground has not been vacated till date."
"In this regard Additional Deputy Commissioner (ADC) Srinagar will provide the information within seven days," Sarwar said.
Meanwhile, the concerned authorities in the meeting while stating the development of Soura Anchar and Foreshore Road said, "The custodian land available at Bohlachipora can be immediately developed and utilized for parking of vehicles."
Sarwar in this regard asked the SMC Commissioner to get the DPR prepared at the earliest.
"Moreover, the survey shall also be done by Road and Building (RnB) department for exploring the possibility for the development of road on the banks of Anchar Lake, behind the SKIMS on the lines of the foreshore road on Dal Lake will pave way for protecting Anchar Lake against encroachment and also will provide an alternate road for the commuters," he said. kno