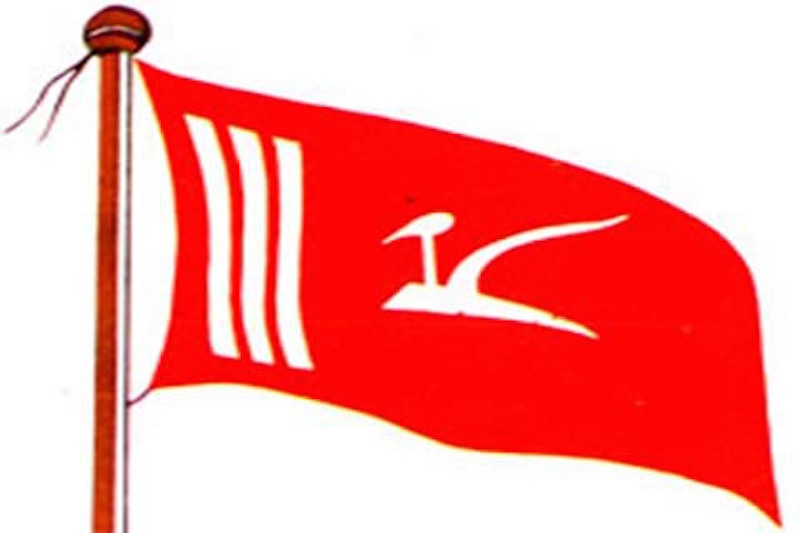 Srinagar 07 July: National Conference Senior leader, Sakeena Itoo said that rumours over National conference boycotted Delimitation commission are wrong however National conference believes that the exercise going specifically in Jammu and Kashmir is unconstitutional.
She said that National conference already went to Supreme court regarding this matter and Commission should have waited till Supreme court's decision.
Sakeena also said that if the exercise will happen in 2026 in entire country then why specifically they are going to do it today in Jammu and Kashmir.
She said that the rumours over National Conference boycotted Delimitation Commission are wrong as five members of National Conference already met them yesterday and Submitted memorandum.
Sakeena further said that two district presidents of Pulwama and Anantnag met the Delimitation panel today however there was no boycott from National Conference.
National Conference didn't placed any recommendations because "we believe that whole exercise is unconstitutional", Sakeena said adding that the panel was informed that People didn't have trust on the institution now because if the whole exercise will happen in 2026 in entire country then why specifically in Jammu and Kashmir in 2026. kns