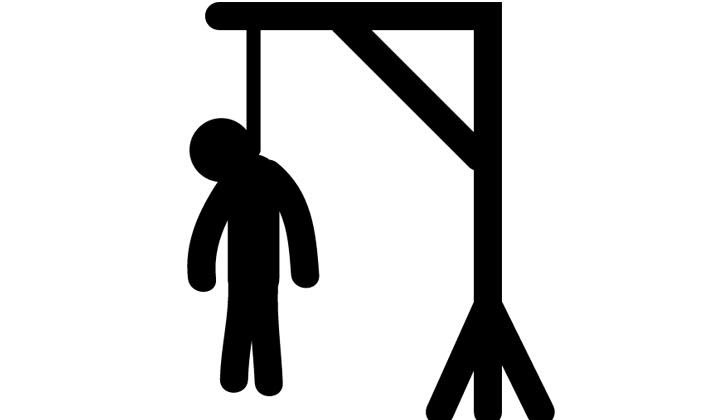 Budgam, Jul 07: A non-local labourer allegedly committed suicide by hanging self to death from a tree in Beerwah area of Central Kashmir's Budgam district on Wednesday morning.
Sources said that locals found the body of labourer, which was hanging to a tree at 77P brick kiln.
He identified the deceased as Aklash (27), son of Birinder Pal of Uttar Pradesh.
An official said that investigation has been started into the matter. kno