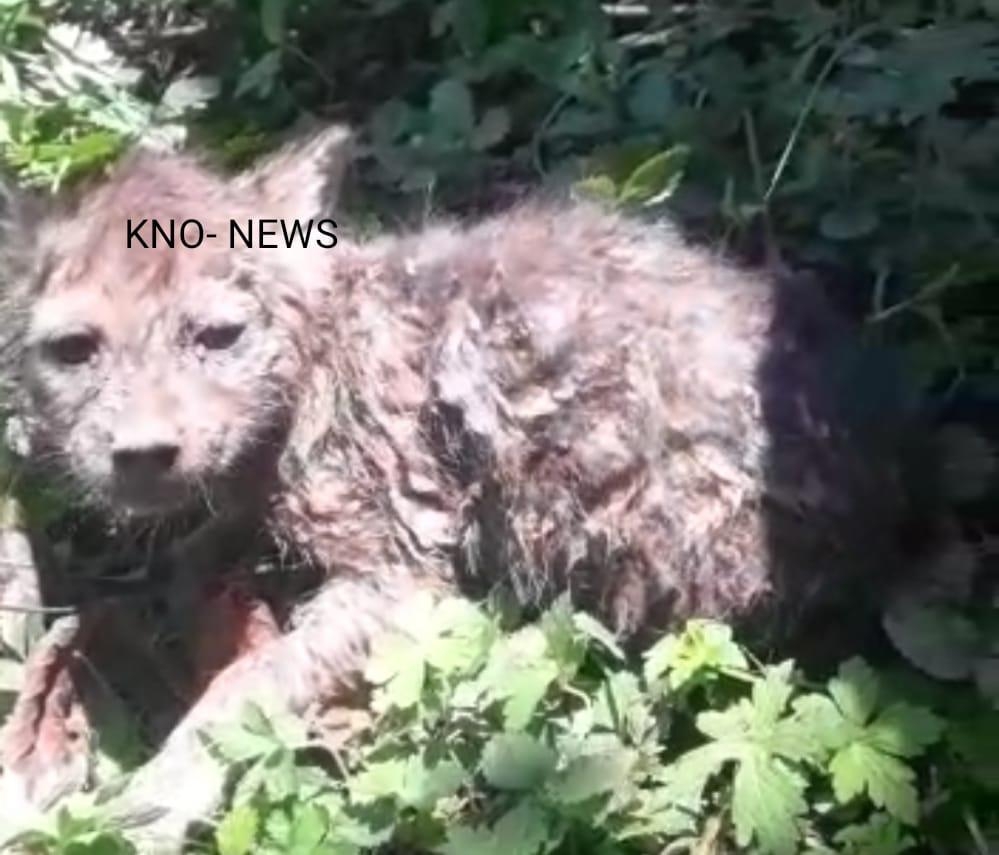 Budgam, Jun 24: A team of wildlife department was called on Thursday morning to catch a Leopard cub, which was later found to be a jackal cub at Beerwah area of Central Kashmir's Budgam district.
An official from wildlife department said that they were called today morning that a Leopard cub has been found at Bonhama locality of Beerwah, however, after traveling 30 kilometres when they reached the spot it turned out to be a jackal cub.
He said that people take advantage of the department and waste their precious time, which people shouldn't do.
The official requested the general public to call the department only when they find any wild animal in their respective localities. kno