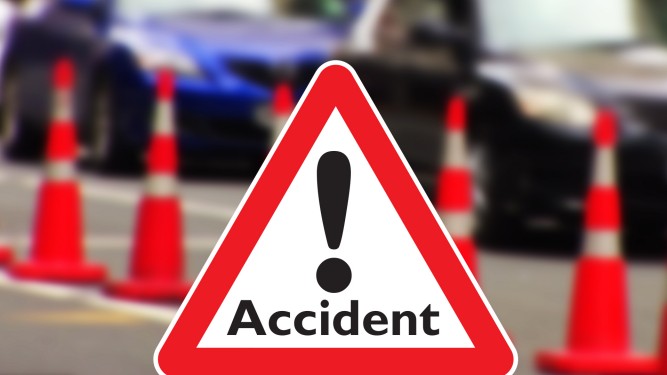 Kulgam, May 28: Two youth died on spot on Friday evening after an unknown vehicle hit their motor-cycle near Mir Bazar Bypass area of South Kashmir's Kulgam district.
Sources said that an unknown vehicle hit a motor-cycle resulting into the death of the biker and pillion rider.
Police rushed to spot to assess the situation.
Local sources said that identity cards found in the pockets of these two youth reveal that they are the residents of Boon Gund Dooru village of Anantnag.
They have been identified as Majid Keenu and Nisar Ahmed.