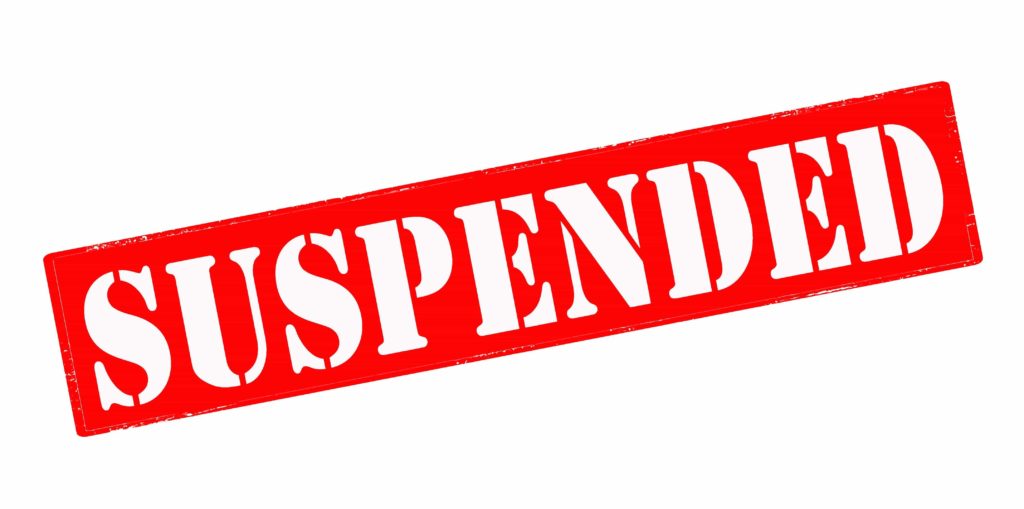 Poonch, May 28: A Covid-19 infected government employee was suspended for roaming freely despite directed to isolate himself in Poonch district of Jammu region. 
Deputy Commissioner Poonch suspended the PHE employee Muhammad Bashir on the recommendations of Chief Medical Officer and Tehsildar.
Both these officers had reported before Deputy Commissioner Poonch that one PHE employee Muhammad Bashir son of Ghulam Mohiuddin, a resident of Chandak was tested positive and was consequently advised strict home isolation for a period of 10 days.
However, he repeatedly violated Covid – 19 protocols related to Home Isolation and went to Surankote to see a doctor, attended a marriage function, visited PHC Chandak and he also allegedly misbehaved with the staff of PHC Chandak.
Deputy Commissioner Poonch said that after taking the cognizance of the report, the said employee has been placed under suspension in the interest of the department and people in general.
He said that Tehsildar Haveli has been asked to enquire the matter and submit a report in this regard in seven days, after that further legal proceedings shall be initiated against the official. knt